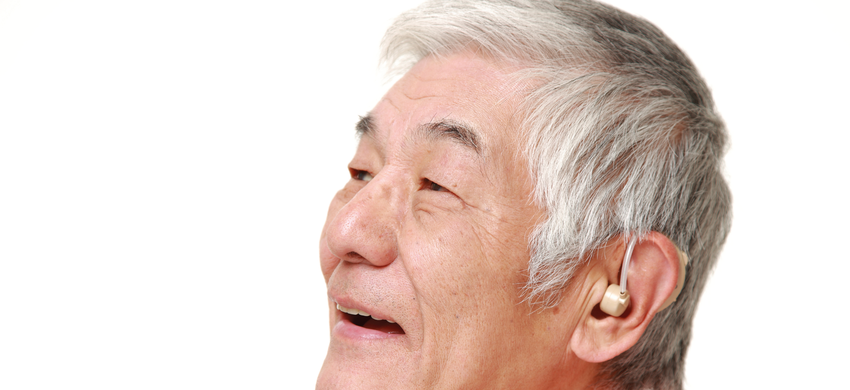 Do you:
STRUGGLE to hear conversations in noisy environments?
AVOID social events?
FIND you have to turn the television up louder than others would like?
STRUGGLE to hear children or female voices?
FIND your existing hearing aid makes sounds LOUDER not clearer?
STRUGGLE to hear on the telephone?
If you've answered yes to any of the above, Age UK Hearing Aids can help with all your hearing concerns and requirements.
What does the service offer?
Hearing Advice Clinics are conducted by Age UK Hearing Aids and offer information and advice on hearing issues and hearing aids, and conduct hearing assessments. This is a free, no obligation service.
Call 020 8770 4090 to book into a clinic
Email: info@ageuksutton.org.uk
Other information you may find helpful
Related pages on our website
Related pages on other websites