We can help you get settled back at home after a stay in hospital.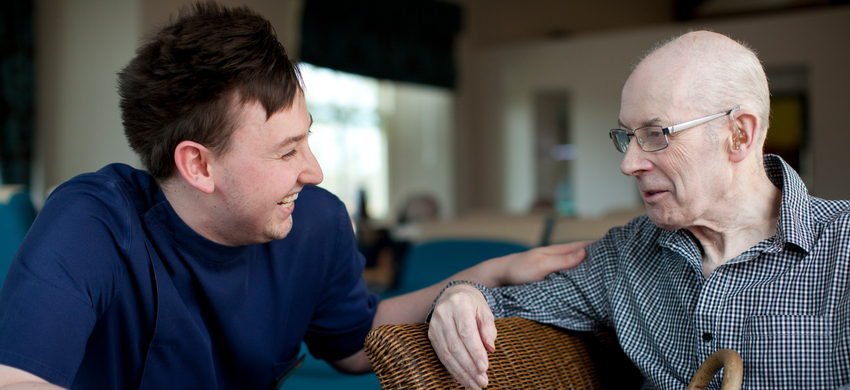 We offer practical and emotional support to people aged over 65 on discharge from hospital, post discharge from Sutton Health and Care or from Social Services following a stay in hospital. Our Home from Hospital officers will work with you on a programme of confidence building and emotional support in your own home through:
ongoing welfare checks by staff for up to 4 weeks
introduce practical support for the tasks of daily living in the home for up to 4 weeks, such as shopping, cleaning and light meal preparation
connect you to other services who can support you to put longer term support in place, such as our community support team, and wider information and advice.
What does Home from Hospital do?
Home from Hospital is integrated with health, social care and community services and seeks to support you in that key period following a stay in hospital to help to build confidence and support your wellbeing, reduce length of stay and reduce re-admission rates upon discharge from hospital.
Our trained workers and volunteers, with the support of our Home from hospital team, provide light practical and emotional support for a four-week period, assisting with tasks such as:
Shopping
Light cleaning/tidying
Occasional preparation of light meals
Emotional support and confidence building
Who is eligible for the service?
The service is available free to people aged 65+ who are registered with a Sutton GP, and who have limited family or friend support network in the area.
We aim to respond to any referral within 24 hours - our hours of operation are 9am to 5.30pm, 7 days a week
To contact or refer to the service, contact: 07734 444752 or 020 8078 0002.
Call us: 077 3444 4752 or 020 8078 0002
Service hours: 9.00 AM to 5.30 PM, Monday to Sunday
Integrated with our Community Connectors programme
Often, we find that a lack of a support network means patients are lonely or isolated, and need longer term support. Our home from Hospital service is integrated with our befriending service, Community Connectors to connect older people to a befriender who will call or visit depending on the patient's preference.
The service works to build emotional wellbeing, with a long-term goal of boosting social confidence by connecting older people to local social activities, so they can reconnect with their community and begin rebuilding a support network.
---
Funded by: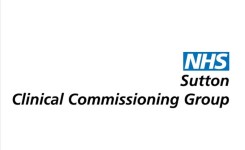 Other information you may find helpful
Related links on our website
Related links on other websites