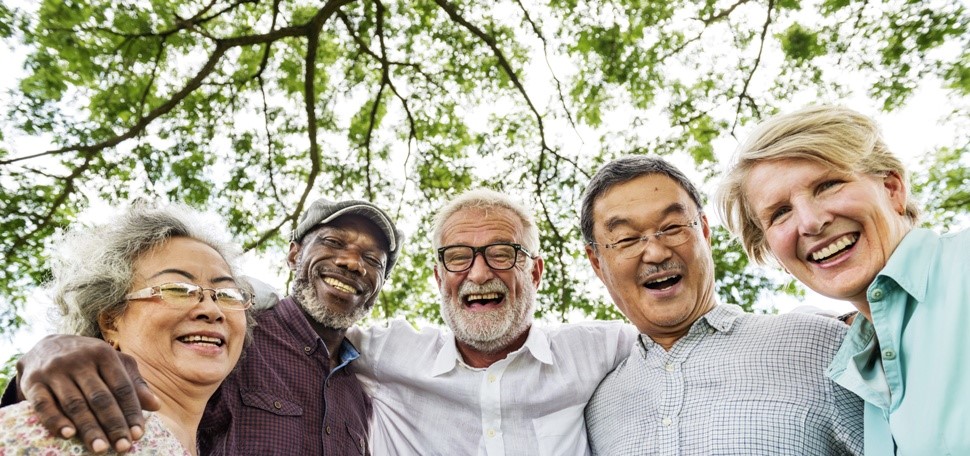 Age UK Tameside (AUKT) seeks new to trustees to join our board
AUKT is a local community service for older people living in Tameside; we have a 40-year history and in that time have evolved in line with the latest research, developments and the changing needs of older communities.
Today we offer a diverse range of services from a traditional daytime social club to dance studio classes, a comprehensive information and advice service and specific support for people living with dementia and their carers.
We have a dedicated staff and volunteer team who really care about older people we are passionate about living our values and delivering services that transform the lives of older people.
We would particularly welcome expressions of interest from:
Older people
People with an understanding of the needs of Black Asian Minority Ethnic and Refugee (BAMER) communities
People with a background in commerce and business
People with fundraising experience
People who understand the care sector
If you feel you want to be a part of our story, can invest a minimum of 4 hours of your time each month for meetings and reading papers, please submit an expression of interest telling us a bit about you, your skills, experience and how as a trustee you would hope to make a difference to the lives of older people.
Board of Trustees Role Description
Responsibilities:
The Board of Trustees is responsible for the overall governance and strategic direction of the charity, in line with its legal and regulatory obligations and in keeping with its ethos and values.
Main Duties:
To ensure the charity complies with legislative and regulatory requirements, for example, Health and Safety, Equalities, charity Commission standards, Information Governance.
To ensure the charity acts within the confines of its governing document.
To ensure the charity operates in line with the brand partner agreement with Age UK England.
To oversee the sound financial management of the charity's resources ensuring expenditure and growth is in line with charity objectives and investment activities meet accepted standards and policies.
To be involved in interviewing, appointing and monitoring activities for the CEO and senior staff roles within the leadership team.
To act as a countersignatory on charity bank accounts, authorise expenditure and contractual agreements with external bodies.
To uphold confidentiality on all matter relating to the charity and implement information governance policy to safeguard sensitive, personal and commercial data at all times.
To undertake a board induction as set out by Age UK Tameside.
To find out more and to submit an expression of interest, please contact Marcia Thorpe, Chief Executive Officer - Email: thorpem@ageuktameside.com or Tel: 0161 308 5000.