Find out more about volunteering with us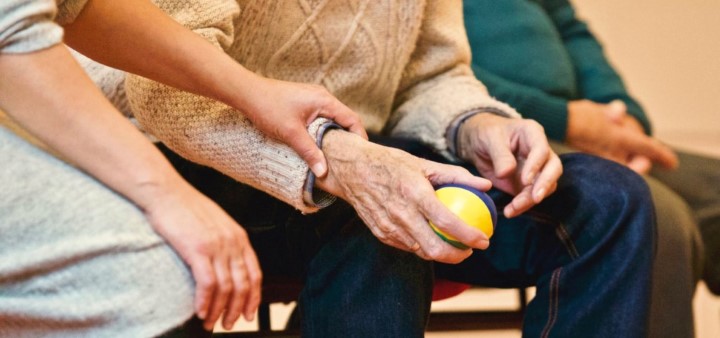 Volunteering is part of our DNA
Age UK Tameside has a long tradition of volunteering we believe volunteers give our services that little bit extra added value. We have been providing care, information and support services to older people since 1974 and credit our success to all the wonderful people who work and volunteer with us, making sure older people get the much-needed services they deserve in later life.
We understand that volunteering is about giving but it can also open doors for you to learn new skills, meet new people, build confidence and feel more connected to your community.
"My doctor recommended I volunteer for Age UK, the best decision for me I haven't looked back, I really love it and my life has definitely changed for the better." Age UK Tameside volunteer
Our volunteering roles:
We recruit volunteers three times a year, April, August and November and driver, passenger assistance volunteers all year round. We are particularly keen to recruit people with community language skills to enable us to support Black, Asian, Minority Ethnic and Refugee (BAMER) communities. All you have to do is complete an expression of interest form, telling us a bit about yourself, your skills and experience and the volunteer role that interests you the most click here.
Submission dates are 26th April, 30th August and 29th November 2019.
Once your expression of interest form is completed and returned we will invite you for a group interview, a chance for us to get to know each other.
At Age UK Tameside we pride ourselves on being able to offer a worthwhile experience to all our volunteers; this is what you can expect from us:
A 1-day induction training programme looking at some of the issues for older people and how best we can support them
On the job training so you feel confident to undertake tasks
A warm welcome from all the staff at Age UK Tameside
Any specialist training paid for by the charity
A 'buddy' to support and guide you in your volunteer role
Out of pocket expenses like bus fares and mileage
A chance to attend a volunteer celebration event each year
A chance to make a real difference to older people in Tameside
A challenge where every day is different
And at the end of the day, a Thank You for all your hard work! ............................