Find out more about volunteering with us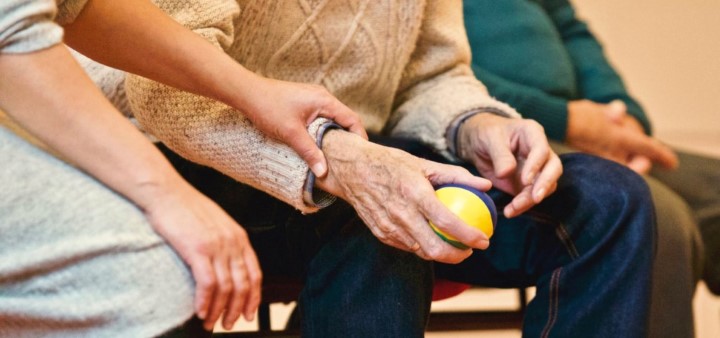 Volunteering is part of our DNA
Age UK Tameside has a long tradition of volunteering we believe volunteers give our services that little bit extra added value. We have been providing care, information and support services to older people since 1974 and credit our success to all the wonderful people who work and volunteer with us, making sure older people get the much-needed services they deserve in later life.
We understand that volunteering is about giving but it can also open doors for you to learn new skills, meet new people, build confidence and feel more connected to your community.
"My doctor recommended I volunteer for Age UK, the best decision for me I haven't looked back, I really love it and my life has definitely changed for the better." Age UK Tameside volunteer
We recruit volunteers all year round. We are particularly keen to recruit people with community language skills to enable us to support Black, Asian, Minority Ethnic and Refugee (BAMER) communities. All you have to do is complete an Expression of Interest Form, telling us a bit about yourself, your skills and experience and the volunteer role that interests you the most. Once we receive this, we will invite you in for a chat.
Click here to print an Expression of Interest Form and see below for our latest roles: