Wirralside Walkers
Brotherton and Dibbinsdale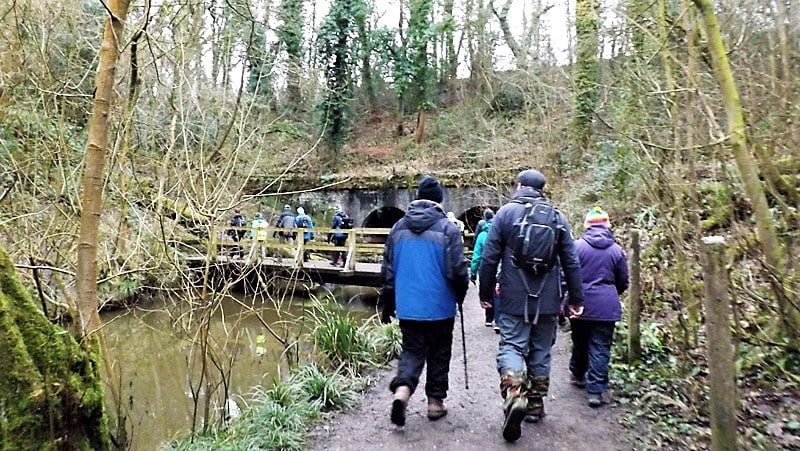 For our first walk of the New Year the group visited Brotherton Park and Dibbinsdale Local Nature Reserve, just down the road from Meadowcroft. Our walk took us through woodland and alongside the River Dibbin in places.
Seacombe to New Brighton and back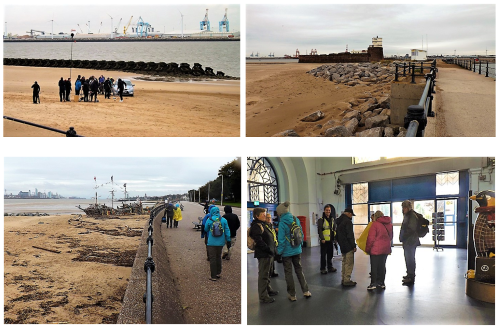 We made our way along the Millennium Trail on what started out as wet and windy conditions but thankfully became calmer later on. We stopped at Seacombe Ferry for refreshments. On returning to New Brighton we watched some filming take place on the beach for the new series of Tin Star which stars Tim Roth, who was present on the set.
Eryryrs
Wirralside Walkers went to Eryrys where we crossed the Limestone Pavement to take in some wonderful views.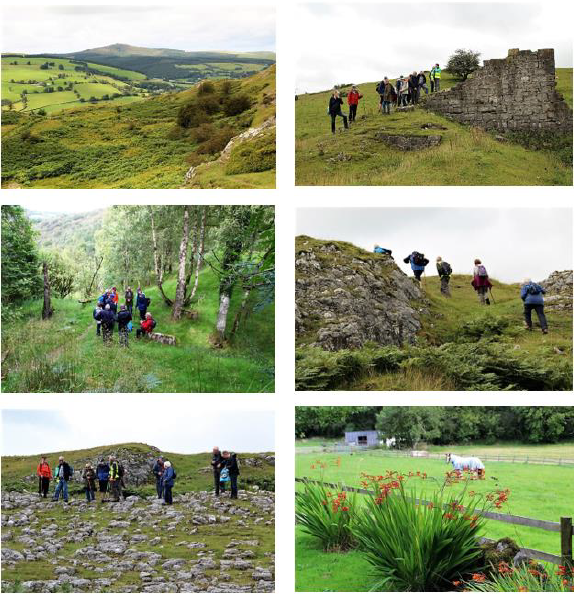 Backford and the Banbury Arms
Our group followed the Wirral Canal at the beginning of their walk and then returned to Backford via field paths and country lanes. Thanks to Bill Dowlingfor the lovely photos from the afternoon.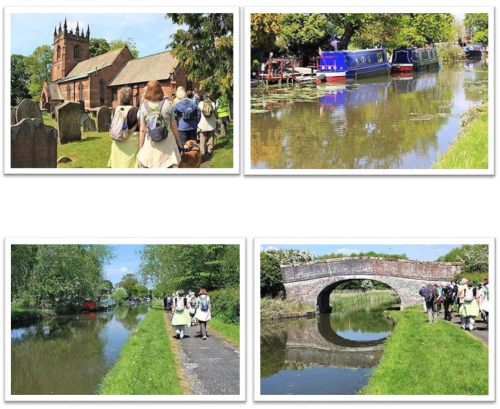 Shotwick Castle and Saughall
This was a delightful walk from the village to the castle, returning for refreshments at the Greyhound Inn.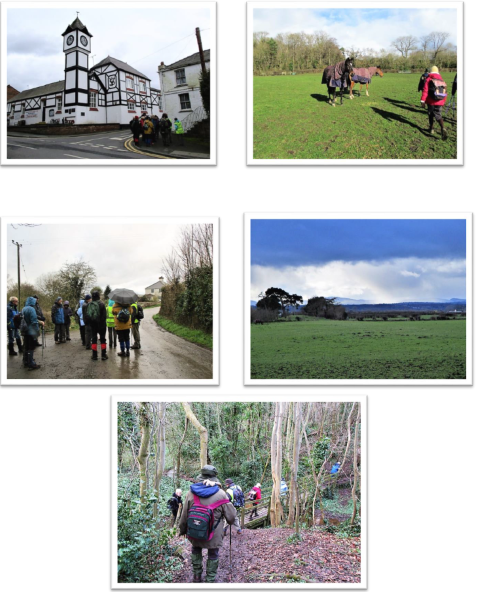 Mersey Riverbank and Festival Gardens
We have some photos to share from the Wirralside Walkers walk of 2019. The walk took place in Liverpool, starting from James Street Station and went along the Mersey River Bank to the location of the 1984 Festival Gardens. Thank you to Bill Dowling and Peter Freeman for providing the photos.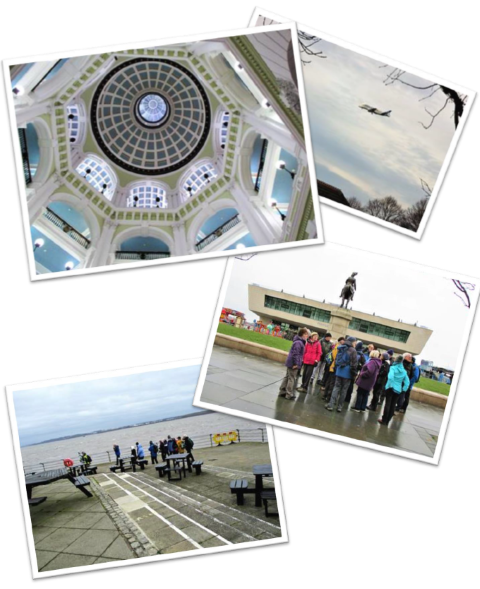 Bache to Chester
We have some photos to share from the last White Top Walkers excursion The walk took place between Bache and Chester, taking in the Wirral Canal and the Roodee Racecourse. Thank you to Bill Dowling and Peter Freeman for providing the photos.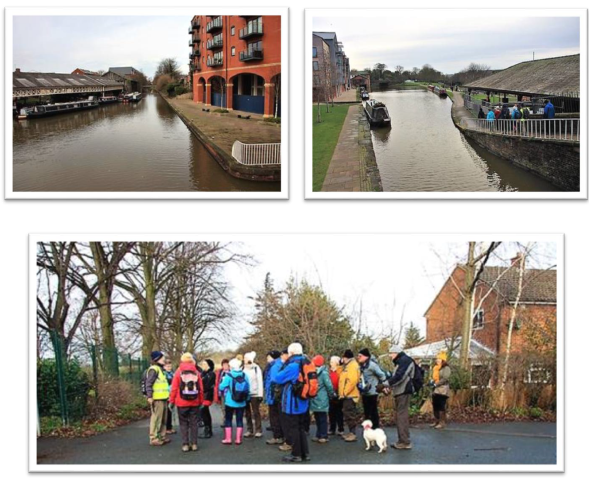 Cherry Wood
We walked along country paths, through woods and over fields, taking in part of the Wirral Way as well as going through Cherry Wood.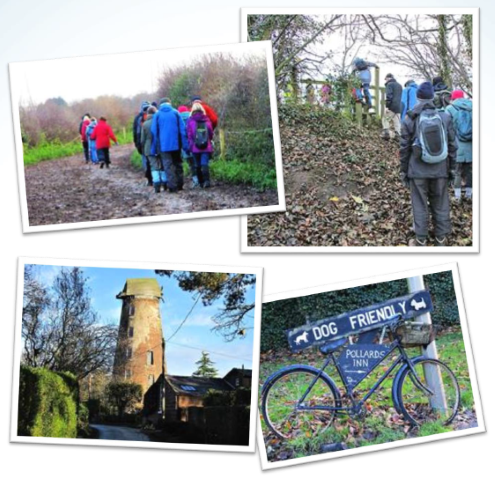 Royden Park
Having met at Royden Park, the group went on a walk which took them across fields and through woodland.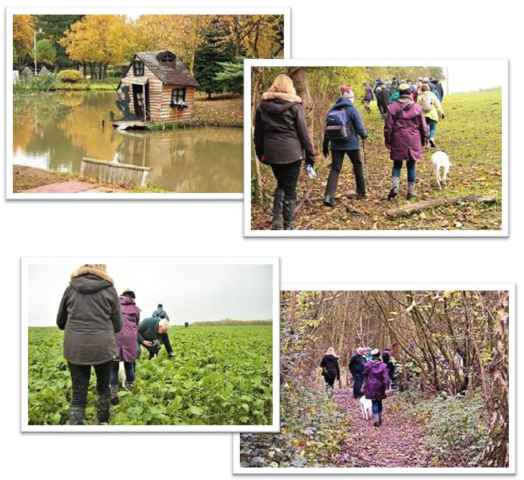 Eastham Ferry
Earlier this year, our group visited Eastham Village and Eastham Country Park, which included visiting the former site of the Pleasure Gardens.