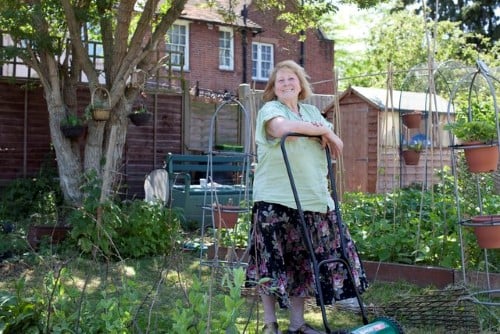 Home & Communities Activity Timetable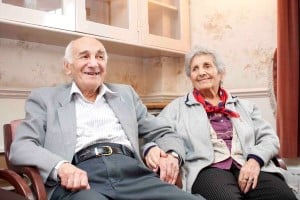 Sometimes we do not always have the friends, family or help around us that we need to stay safe and independent in our home. Our Home and Communities service aims to promote independence, reduce social isolation and loneliness and prevent hospital admissions.
We can offer support and practical assistance after being discharged from hospital to help you settle back into your own home. This can include shopping, collecting prescriptions, paying bills, sorting post, wellbeing visits and light housework. This short-term help gives you time to focus on getting better, which can reduce the likelihood of being readmitted to hospital.
Home and Communities will help you to stay independent by working with you to identify ways you can do this. We offer and a range of social group activities that encourage people to have stronger networks of friendship and support.
Going Home Service - We know that people don't like being in hospital and want to get home as quickly as possible. We can support people who have been in hospital or who are at risk of being admited to hospital. Support includes light housework, shopping and helping with referrals to other agencies. We work alongside other care agencies and social services.
Our transport service can help you get to medical appointments if you would struggle to get there otherwise.
Falls prevention buddies support people with a falls prevention exercise plan, and can look at ways to reduce risks associated with falling in the home. This may include assistance with occasional gardening or odd jobs to help make your home a safer place.
Volunteering
We have a great team of trained and enthusiastic volunteers, who are on hand to offer support. Click here for more information about volunteering Volunteering for Home & Communities

Contact us
Home & Communities Team - H&Cadmin@ageukwirral.org.uk
All staff can be contacted at the Devonshire Resource centre on: 0151 482 3456 (Switchboard) or 0151 488 7805 (Direct Line)
Referral form
Use this form to enter your referral details