Volunteering for Home & Communities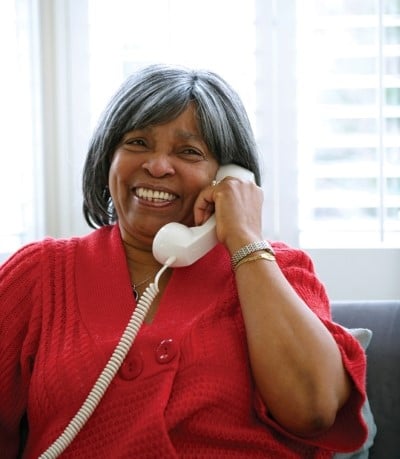 Some of the services such as the gardening/handyman service are occasional; volunteers who wish to offer these services may not have a regular role, but will be called as and when an appropriate referral comes through.
The transport service will depend on the demand as to how much a volunteer is involved and can be with a different client for each appointment, whereas the housebound library service and one to one befriending is a more regulated activity on a set day and time with the same client.
Companionship Befrienders are not only matched with clients according to where, when and how often they want to volunteer, but also based on personality, interests, and what a volunteer would like to help an individual to achieve. For example, a volunteer may live in Wallasey, enjoy board games, and although they drive they do not wish to take a person out in the car. We take all of this into account before matching a client and volunteer in the hope that the way in which they are matched makes a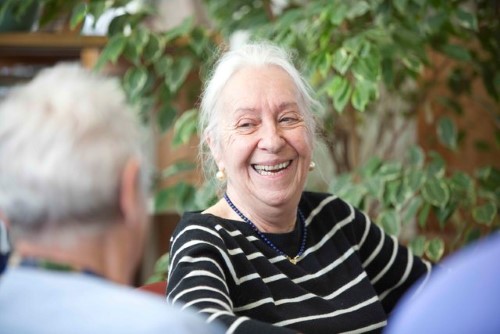 companionship that is long lasting and enjoyable for both involved.
Volunteers can support a person alonside their care package but should not be viewed as a replacement service for carers, assisstance with shopping or advocacy.
Volunteers can specify which service they would prefer to get involved in, where they would like to volunteer and how often.
Contact us
For more information please contact Karen Giner.
Call Karen on 0151 488 7805
Email: karenginer@ageukwirral.org.uk