Coronavirus Links and resources
Government website
There is a Government website you can register at if you are extremely vulnerable or if you know someone who is extremely vulnerable to Covid 19.
You'll be able to ask for help getting deliveries of essential supplies like food.
If you're not sure whether your medical condition makes you extremely vulnerable, register anyway
City of York Council
York Council has a website for full details on the response to Covid-19 and help that is available.
You can get updates on what is happening in York here.
You can find out about volunteering opportunities with CYC here.
Scams
There are a lot of scams about at the moment. These include fake texts and emails as well as people going door to door offering tests and trying to con people You can find out about such scams at Action Fraud.
26th March
A busy day in the office. Lots of calls coming on. We also had a very generous £1000 donation to our Just Giving Page.
24th March
We are now running a skeleton staff in the office. Calls are being taken in the office and are staff from home are calling clients to see if they are ok.
We have had a very generous donation of £10,000 from an anonymous donor to help support us during this difficult time. Thankyou
20th March
Thanks to Nicholas Bramley who is trying to raise £1500 for us by doing 10,000 steps a day. Thanks
https://www.justgiving.com/fundraising/Nicholas-Bramley-Covid19
19th March
Thanks to the person who donated all these items to our Haxby shop.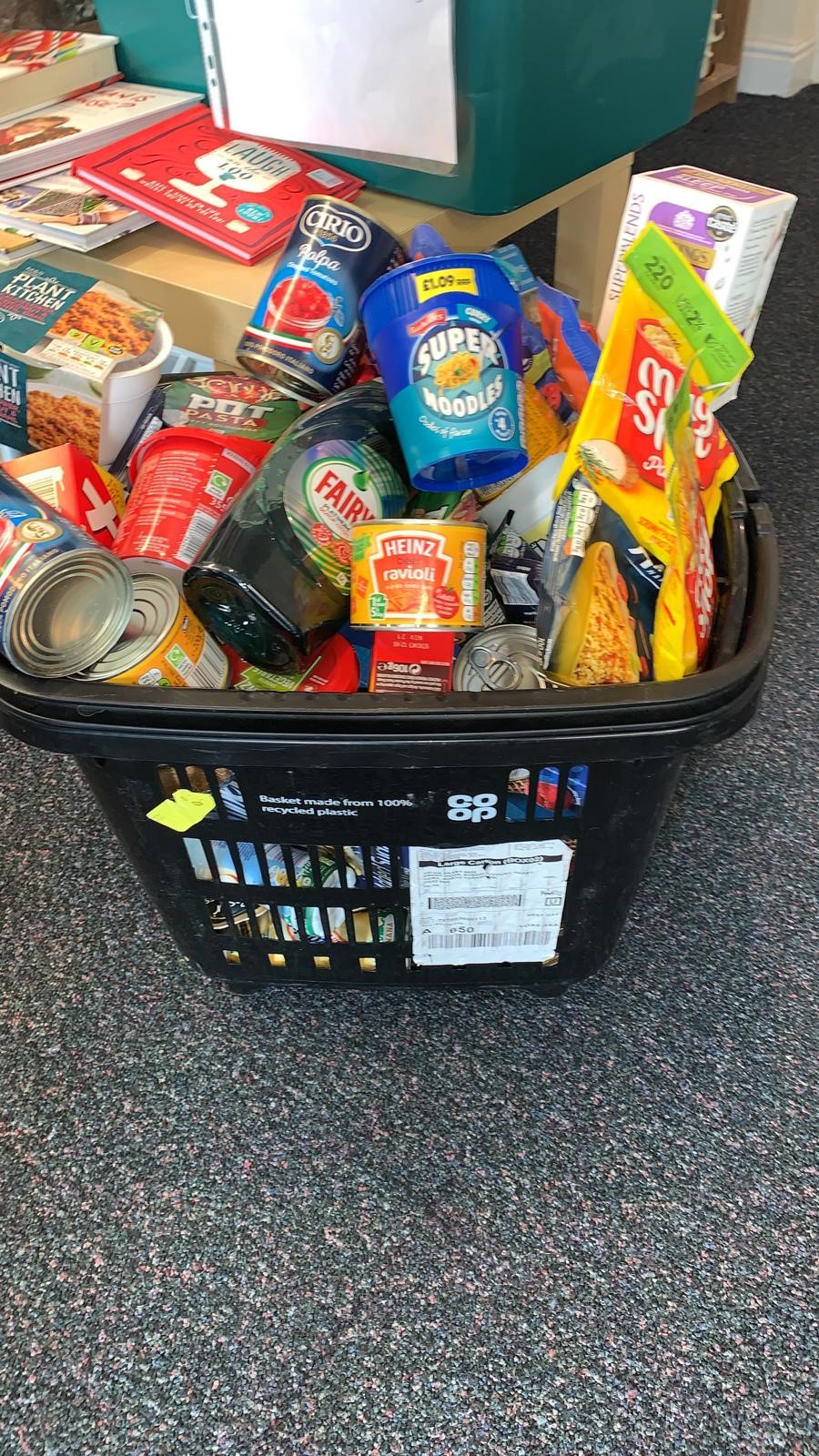 19th March
Resources updated for Neighbourly Volunteering
18th March
Age UK York statement on what we are doing
18th March
We have changed our befriending service and carer respite service. Instead of home visits, we are providing a telephone support service.
Money and Benefits are not doing home visits. We are taking new referrals but will be doing phone calls only.
Our holiday to Bridlington in June has been cancelled.
17th March 0956
We have taken the decision to close our day clubs. We run 10 day clubs during the week providing valuable social support for many older people in York. Our staff are working on seeing how best we can support our clients in this difficult time.
17th March 0941
There is going to be a meeting later today with York voluntary groups to discuss how best we can use the voluntary sector and the local support to help people in this current situation. Please follow our Facebook, Twitter feeds and our website for more information and updates.