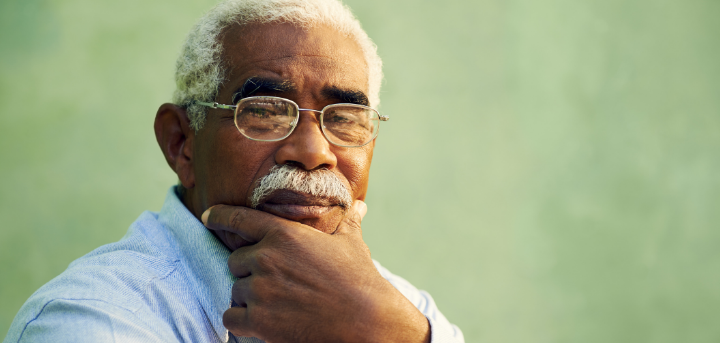 We understand how important it is to look after yourself and your loved ones. When it comes to making decisions about your money and legal matters, our qualified team can help you find peace of mind. We offer a wide range of services to help people in later life.
Making a Will

Making a will is important because it allows the peple you choose to sort things out easily when you die.

Lasting Power of Attorneys (LPAs)

A lasting power of attorney (LPA) allows you to appoint someone you trust to make decisions for you.
Funeral Plans

A funeral plan is an easy and affordable way to pay for your funeral in advance. This will help to confirm your final wishes, allowing your loved ones to focus on celebrating your life, rather than worry about how they'll pay towards your funeral. Our team of advisors are here to help you find the right pre-paid plan for you, giving you peace of mind.
Get in touch
For more information. please call our later life planning team on 0121 437 0033.
Download
Click below to download the Later Life Planning Leaflet