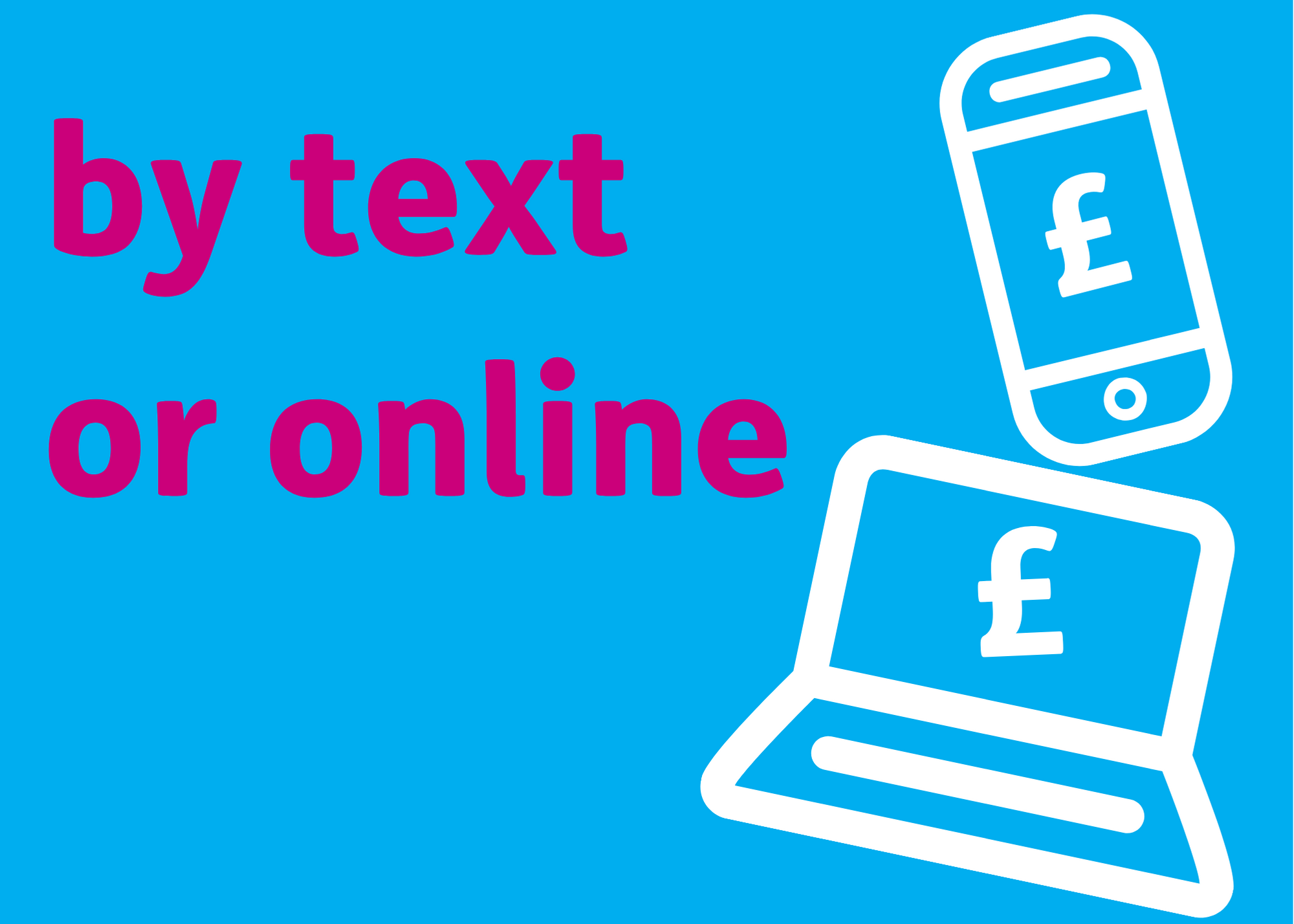 Donate by text message
To donate £5 text AGE to 70450 or to donate £10 text AGE to 70460
(Text cost donation amount and one standard rate message)
Your donation will allow us to continue to be there to support older people in Bradford District. Since the start of April we have had over 12,000 contacts to support older people in the area, with things like wellbeing calls, shopping for groceries, pharmacy deliveries and providing advice and information.
The coming months and winter ahead are going to be very challenging with a huge demand on our services expected due to the projected ongoing impact of COVID-19 in the community.
Lockdown and Government restrictions have meant that we had to cancel our planned fundraising events, while national events like the Great North Run and the London Marathon did not go ahead. So please support us by simply texting to donate and we hope to be able to fundraise in a more interactive way soon!
To donate £5 text AGE to 70450 or to donate £10 text AGE to 70460