Work with us - BAB Participants Network Development Officer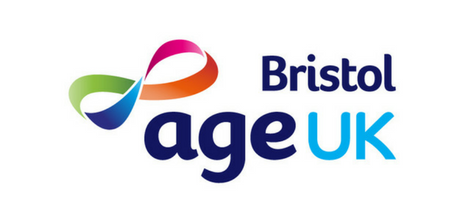 Published on 23 July 2018 10:25 AM
At Age UK Bristol we help make sure that everyone in Bristol can love later life. We do this by supporting and empowering older people, helping other organisations to work together, and championing the interests of older people in the city.
We are looking for someone with a passion for community development to bring together a network of older people who have engaged with Bristol Ageing Better activity or would wish to do so. The purpose of the network is to contribute to reducing loneliness and isolation in our city. The role will require experience of managing and delivering projects, and bringing together stakeholders from across statutory, voluntary and private sector. The small team delivering this project includes a 3 day per week Communication Officer.
Age UK Bristol works to help older people live fulfilling lives. As such we actively encourage applications from older people. Appointment will be based on merit alone.
For more information about this role, please visit our Job Opportunities page.