Moon Landing Withywood
Published on 10 April 2019 02:18 PM
Join us on Wednesday24th Aprilat 10.30am (until12pm) at theGeoff Cargill Hall at the Withywood Centre, to reminiscence and learn about the day the man landed on the moon 50 years ago.

Deborah Ireland from the Royal Photographic Society will join us to talk about the moon landing and the iconic photography that captured history. You will also have a chance to share your memories and thoughts on space travel.

This is a free event - with tea, coffee and cake!

If you need transportation to come to the event, please let us know and we'll book travel for you.
Please RSVP to Silvia or Clare
on 0117 440 4301 or email
fab@ageukbristol.org.uk.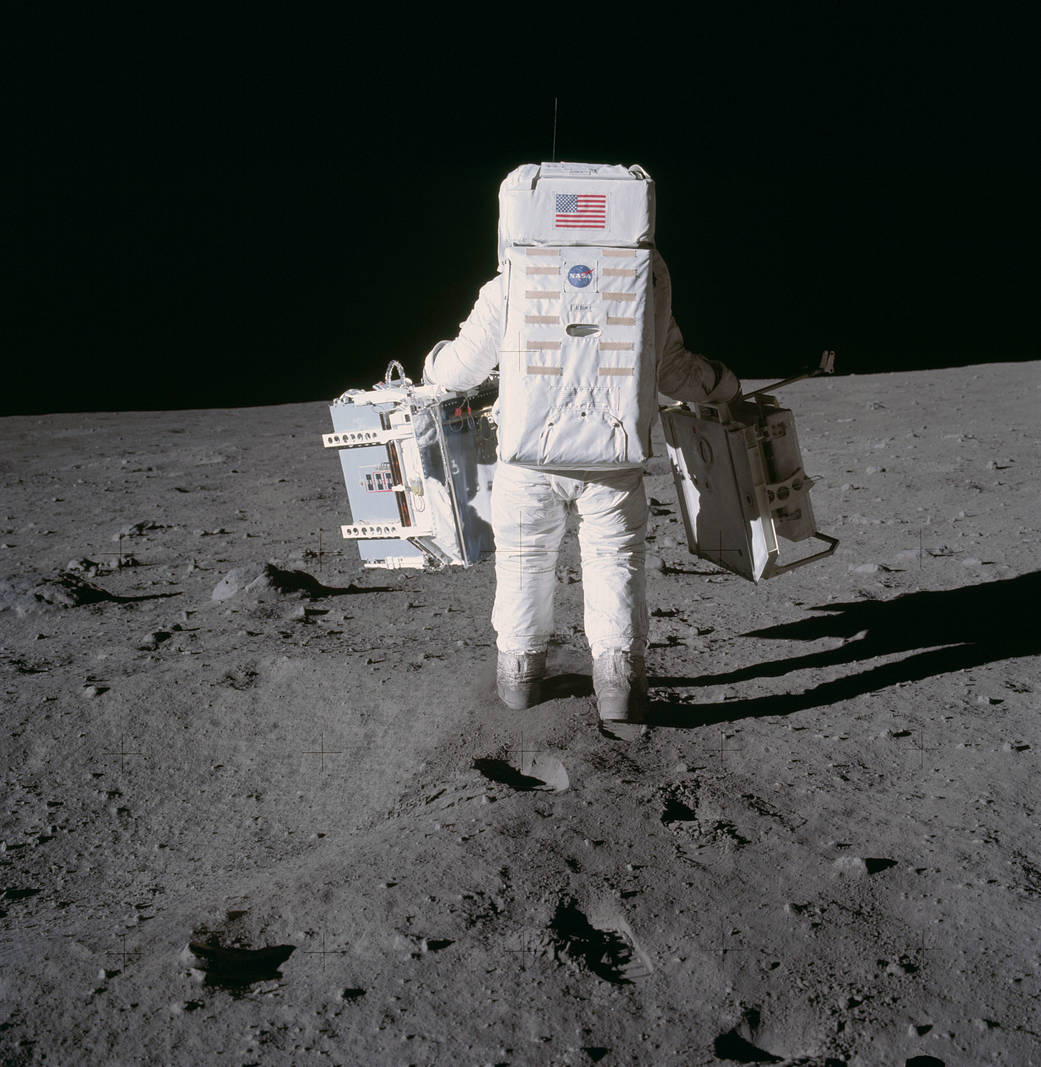 This is a Friends Ageing Better event. Friends Ageing Better is funded by Bristol Ageing Better and delivered in partnership with Bristol Older People's Forum.