A story from our veterans project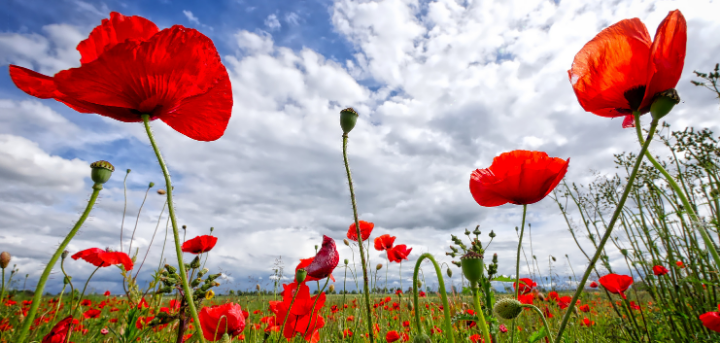 Published on 11 November 2020 11:00 AM
A story from our Veterans project
In June, we launched a 6-month project aimed at supporting the health and well-being of Bristol's older veterans. Since then we have worked with 56 veterans in the city, one of which is Robert who served on the HMS Bristol in the Falklands.
Robert claims PIP (Personal Independence Payment), and was seeking the enhanced rate on this benefit to further support with his mobility issues. Robert needed an additional two points in his application to be entitled to a mobility vehicle, which would improve his quality of life and enable him to be more independent. However, despite having submitted reports from two surgeons and one from his GP, Robert's application was rejected and he was informed he would have to take the application to a tribunal. Robert contacted Veterans UK, who then referred him to Julie at Age UK Bristol.
Julie and Robert spoke over the phone about the application and spent a few weeks gathering the evidence needed ahead of the tribunal. Julie also helped to prepare Robert for the tribunal. Three weeks later, Robert had a direct reply from DWP to inform him he had been awarded the enhanced rate of PIP, and that he wouldn't need to attend a tribunal after all.
"I was so relieved I didn't have to go down and face people and get more stressed." Says Robert. "I was annoyed it'd had had to go that far but relieved and grateful that I had found some assistance to put it all in the right words.
Having the extra allowance means I can have a car and that encourages me to go out more because I don't need to rely on other people for lifts. It gives me the option of getting out. It's a big weight off of us. The car is a big step in the right direction … to feeling better in myself. It's been good for my family too because if I'm feeling better the pressure is off for them as well."
Of the service he received, Robert was very positive and wanted to offer advice to others in his situation. "You can feel frustrated and beaten by the system, but there is hope. Don't be embarrassed about asking for help. Julie, who supported me, was very friendly, open, and understanding."
Today on Remembrance Day, we are proud to support veterans through our 'Veterans Should Not Be Forgotten' project.
Age UK Bristol offers a free and confidential information and advice service for older people, their families and carers. If you know someone who needs support with benefits applications, please get in touch at admin@ageukbristol.org.uk or ring 0117 929 7537