Active Together - Grant awarded by Postcode Community Trust
Published on 10 February 2020 11:03 AM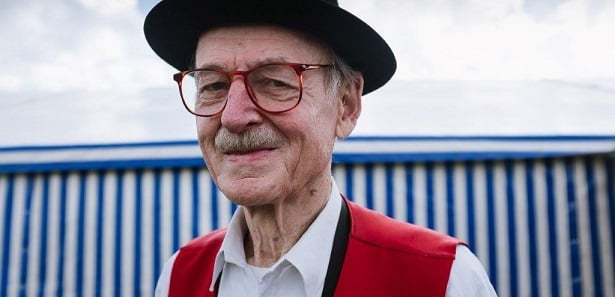 (photo by Tilman Haerdle)
We are excited to announce that we have been awarded a grant of £20,000 by the Postcode Community Trust, a grant-giving charity funded entirely by players of People's Postcode Lottery. This will fully fund our Active Together project for 2020, allowing it to continue to help people for another year.
Active Together supports people living with early stage dementia to remain active. It's a small project, but the benefits to those that it helps are extraordinary. The project matches volunteers and people living with dementia based on a common interest, and supports them to meet regularly and participate in that shared interest. These matches can last for a year or more, and are highly rewarding for all those involved. By enabling people in the early stages of dementia to engage with their community and continue with the activities that they enjoy, we hope to reduce loneliness and isolation and build lasting relationships with the volunteers. Currently, we have pairs that go swimming, dog walking, take regular walks in the park, and meet for a cup of tea in the local café. We even have a pair that go to the stables for horse therapy!
This project provides an important and lovely experience for both volunteers and those with early stage dementia, and we would like to thank the Postcode Community Trust and the players of the People's Postcode Lottery. Without this funding, we wouldn't have been able to continue our Active Together project. We are excited to continue supporting our current pairs, and provide more matches over the next year.
If you are interested in becoming a volunteer you can contact us via phone or email, or visit our 'Volunteer with us' page for more information. Volunteers receive full training on dementia awareness and everything they need to know for the role. If you would like to make a difference to someone's life, get in touch today to find out more.