Age UK Bristol and LinkAge Network merger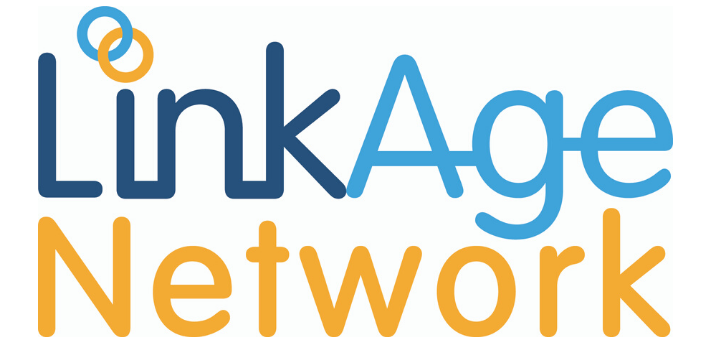 Published on 01 April 2020 11:15 AM
We are delighted to announce that LinkAge Network, a local charity tackling loneliness, merged with Age UK Bristol's services as of 1st April 2020.
This merger will enable us to provide the best services and opportunities for older people in Bristol. Together, we plan to strengthen our impact improving quality of life for local people aged over 50. The merger is mutually beneficial to each organisation; allowing us to reach more people, combine our expertise, and share resources. LinkAge Network will continue as a recognisable service within Age UK .
Kay Libby, Co-Chief Executive of Age UK Bristol said: "It's wonderful to have LinkAge Network joining our family of services as it widens our offer to older people in Bristol and better equips us to support the community."
LinkAge Network will head Age UK Bristol's social activities going forwards, including our Friends Ageing Better (FAB) cafes and Active Together service. Jo Stokes, Chief Executive of LinkAge Network, will be joining Age UK Bristol as the Head of Community Services to embed learning from LinkAge Network into Age UK Bristol.
Jo Stokes said: "Our information and work will reach more people under the trusted name of Age UK and LinkAge Network's experience of supporting older people to stay active and independent will strengthen Age UK Bristol's offer to the community."
For further information about the merger, please contact admin@ageukbristol.org.uk