Important Coronavirus COVID-19 Update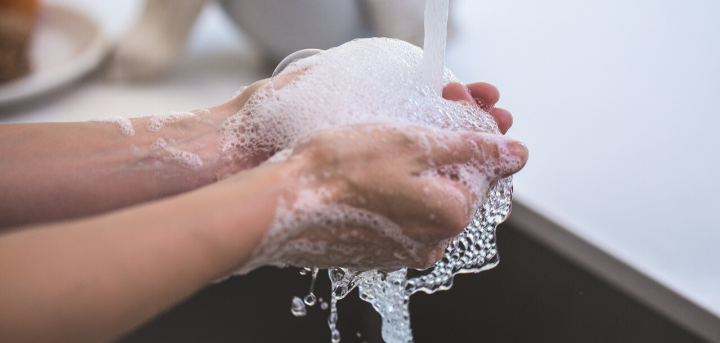 Published on 18 March 2020 04:01 PM
Important Coronavirus COVID-19 Update
We have made the difficult decision to suspend all of our face-to-face services for the foreseeable future to reduce the risk of transmission of coronavirus.
We are in the process of adapting our services to maintain social distancing measures, which could include telephone and digital support. Our staff are all working hard to respond to queries from members of the public, but please bear with us as adjust to the changes. We will respond to all enquiries.
We are working in cooperation with Bristol City Council to ensure efforts to support vulnerable groups are not duplicated.
We will be updating our website as changes take place; please do check back again over the next few days as we share advice and news of what Age UK Bristol is doing to support the community.
Kay Libby, Age UK Bristol Co-Chief Executive said: "Thank you to everyone who has contacted offering support to older people, it has been so inspiring to see the level of community action taking place in recent days. If someone you know has been encouraged to self-isolate you can still help them in many ways. This could include, picking up shopping for them or giving them a call. We urge people to keep in touch with one another and to be kind."
Practical ways to support older people:
Keep in touch
Phone your older relatives and friends and ask if they need anything and let them know if they do, you can help out. And while you're on the phone, why don't you have a chat?
You could set up a rota with other family and friends to make sure someone is regularly giving them a ring to see if they're OK.
This might also be a useful time to introduce older relatives and friends to technology that might prove helpful during this period, such as Skype or FaceTime. If you're feeling well, and own a spare laptop, perhaps you could teach an older person how to make and answer Skype calls? If you're going to do this, ensure you maintain the safe distance from the older people while you're showing them.
Lend a hand
If you're feeling well, why not offer to pick up shopping for an older neighbour or relative who might not be able to or is too worried to go to the shops? If you are helping an older person, make sure you stay at a safe distance from them (2 metres) and make sure you leave the shopping on their front doorstep, knock on their door and step back while you ensure they safely receive it.
Show you care
Why not make homemade cards (which is a great project to do with the kids), send a postcard, even post small gifts to keep people's spirits up or just write a good old-fashioned letter to an older friend or relative?