Information & Communication Action Group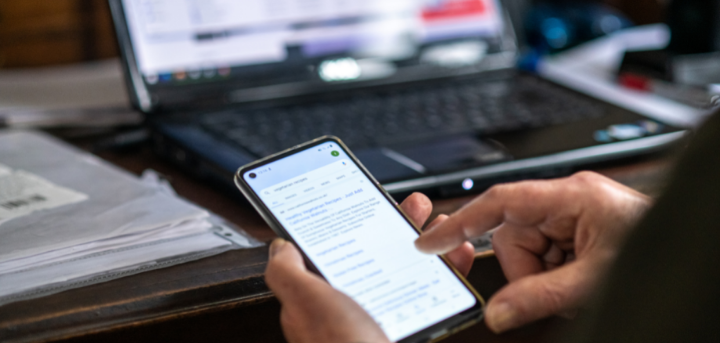 Published on 08 June 2021 02:45 PM
Age UK Bristol is setting up a new Action Group to improve ​how older people;
access information to connect with people and activities in the city
access information to connect with services and organisations
are represented in local media.
We'll be identifying the barriers older people face to accessing the information they need, as well as being able to stay connected to people and events.
As part of Bristol's Age-Friendly City strategy, we want to ensure that increasing digitisation and automation, changes in people's life circumstances and health conditions do not cause older people to become isolated. To do this, we want to work with a diverse group of older volunteers to come up with creative solutions to these and other challenges. This is an opportunity to make real change in how older people are communicated with and represented in Bristol. We will also be looking into older people's representation in and by the media.
We would like to start the group's monthly meetings in July – once we have recruited members, we will be flexible to their needs, including digital access needs and also including members who are not online. We are actively seeking a diverse range of older people for this group. We're keen to hear from people from a range of ethnic and socio-economic backgrounds, sexual identities, people of faith, and individuals of different abilities.
If you're interested, please contact agefriendly@ageukbristol.org.uk or call 0117 928 1539.
Deadline to get in touch: 30th June 2021