Creative Workshops for over 50s Refugees, Asylum Seekers and other local community members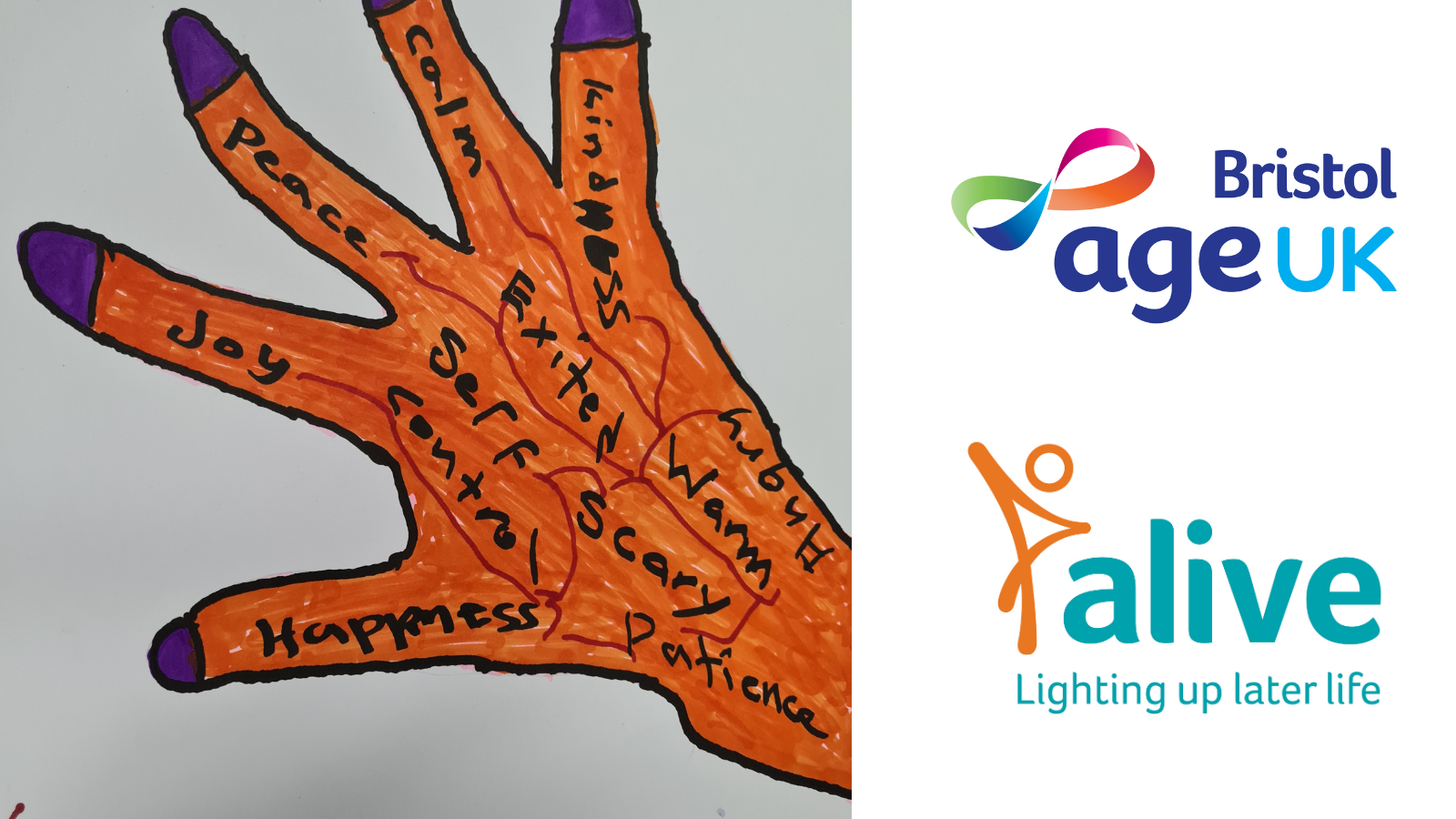 Published on 20 June 2023 01:52 PM
This World Refugee Day, our FAB service has launched a new series of Creative Wellbeing Workshops in collaboration with Alive Activities for over 50s Refugees, Asylum Seekers, and community members.
These workshops are a safe and welcoming space to take part in arts and crafts activities and to learn more about ways to look after yourself and relax. No experience in art is necessary to take part. Art and craft supplies will be provided, as well as free refreshments. This is also an opportunity for people seeking sanctuary to connect with people within their local community.
Silvia Jimenez Cruz, FAB Coordinator said: "FAB supports older people to make social connections in their local area. We wanted to reach out and support older refugees and asylum seekers, who often have limited peer networks, to make new friends in a relaxed and friendly environment. As we age, we face different challenges, and we want to provide opportunities for people to be better informed about services and organisations they can access to support their needs."
Julia Drew, Alive Activities Building Mental Health Resilience Manager said: 'These sessions are aimed at bringing together individuals from different cultures within the community to explore and share their emotions in a creative and fun way. In our busy lives, it can be difficult at times to connect with what is really going on for us emotionally. Using different art materials to create images of how we are feeling is a valuable means of expressing and connecting with our deepest emotions and engaging in this process in the company of others can provide the opportunity to increase our understanding of and empathy for each other without the need for words – a great way to reduce barriers between different cultures within our community.'
The workshops will take place at Trinity Centre, Trinity Rd, St Jude's,Bristol BS2 0NW on the following dates:
17th July – 2pm-4pm
14th August, 2pm-4pm
4th September, 2pm-4pm
If you need a community interpreter, please let us know.
For more information
Ring Silvia on 0117 440 4301 or email FAB@ageukbristol.org.uk.