Dementia Friends Champion of the Year 2018
Published on 11 October 2018 02:29 PM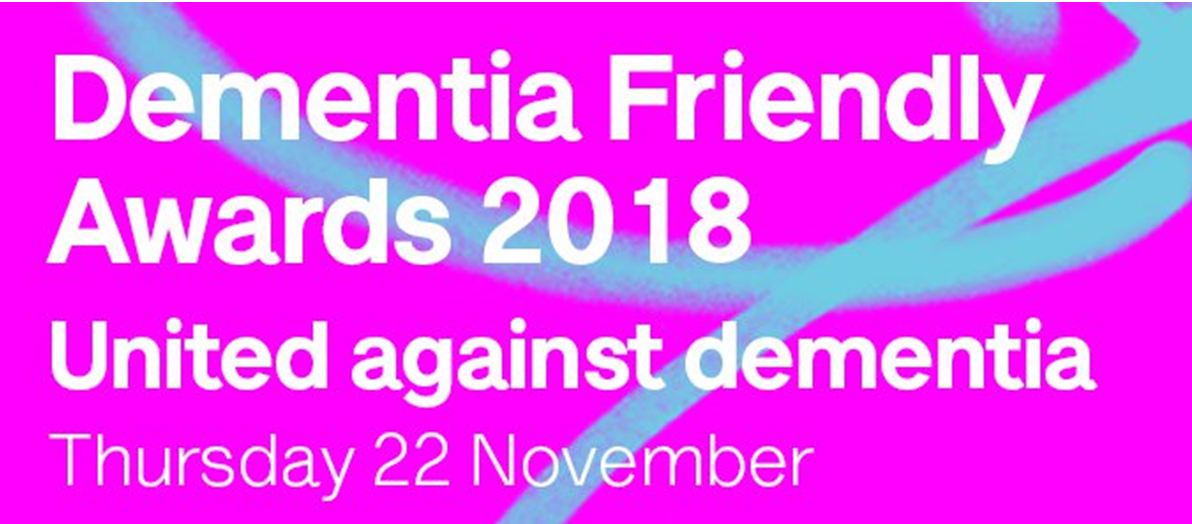 In 2013 the Alzheimers Society launched the annual Dementia Friendly Awards to celebrate and showcase the achievements of individuals, groups and organisations across the UK who have led the way on creating dementia friendly communities and improving the lives of everybody affected by dementia.
There has been an exceptionally high standard of nominations this year, and we are delighted and very proud to announce that our own Nikki Fishman has been shortlisted as a finalist in this year's Dementia Friends Champion of the Year (England and Wales only).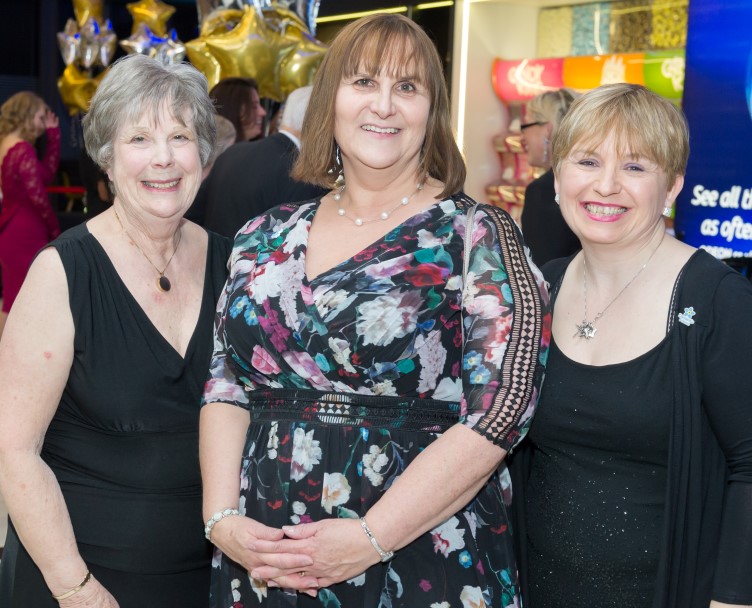 Nikki works tirelessly for the Dementia community in Bromley as part of the Bromley Dementia Hub and has been instrumental in setting up the Memory Lane Cafe, providing support to individuals and working with Bromley Council to obtain the "Working towards becoming a Dementia Friendly Community" award last year.
The Alzheimer's society said "This year's finalists are leading and inspiring a change that will transform the lives of people with dementia forever. They are challenging misunderstandings, changing attitudes and taking action".
Nikki will be attending a reception in November at Royal Horseguards hosted by the Alzheimer's Soceity Ambassador, Angela Rippon CBE, to find out if she has won this award.
We take this opportunity to wish her every success and to let her know that she was already a winner in our eyes.