Living with Hearing Loss
Published on 29 April 2019 10:24 AM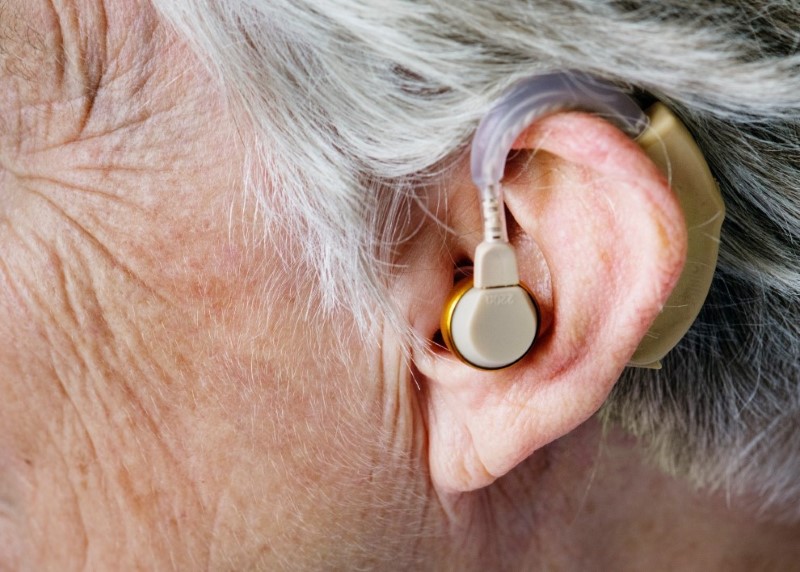 Deaf Plus will be hosting a short course for people over 50 who may be experiencing hearing loss and how to live with it.
The 7 week course will be held at our Greenwich office and will include discussions on basic lip reading techniques, tips to make communicating easier and talks about resources that can support you in a supportive and friendly environment.
Deaf Plus will be bringing in speakers from other organisations in Greenwich to talk about help with communication, equipment, tinnitus and much more.
This is a free course (you can also come on a drop in basis if you pre-register) with complimentary Tea, Coffee and Biscuits included.
Where:
Age UK Bromley & Greenwich, Greenwich Office, 2-6 Sherard Road, Eltham, SE9 6EX
When:
Wednesday 15th May 2019 - Wednesday 26th June 2019
10:45am till 12:45pm
To register or to find out more information, contact
Zoe Fudge-Ajadi Telephone: 020 8315 2550 Text/SMS: 07732 449 349