Covid-19 and Coronavirus Scams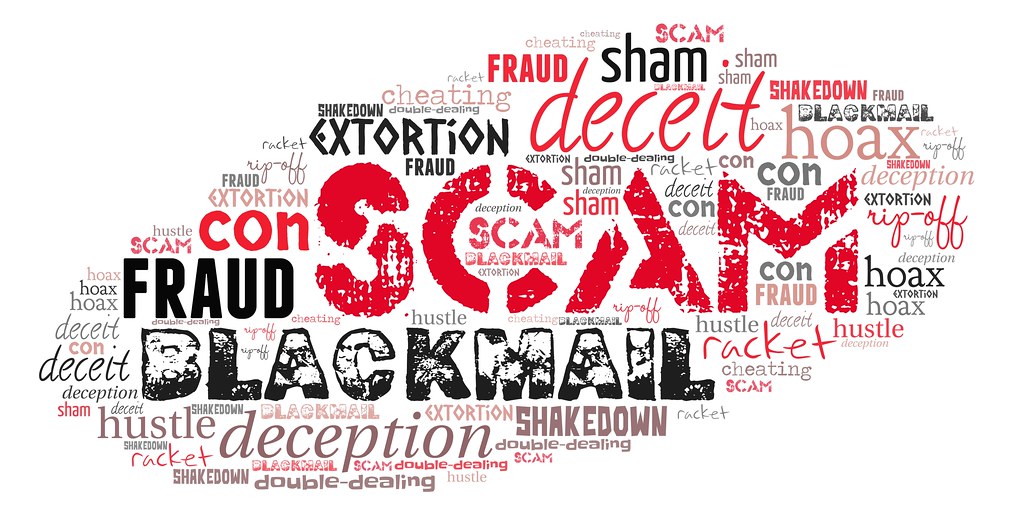 Published on 31 March 2020 11:33 AM
Unfortunately, there are people in the world who will take any opportunity to take advantage of other people. We have been told by the Metropolitan Police Cyber Crime unit that there has been a 400% increase in Coronavirus and Covid-19 related scams this month with victim losses at nearly £1 million.
We want you to be safe, so we have summarised some of the more 'popular' ones here.
You can visit the Action Fraud website for the most recent reports, or report instances of fraud and the FCA (Financial Conduct Authority) has a page on their website dedicated to reporting coronavirus scams
The current frauds mostly focus on online shopping – with people buying goods that don't arrive. This applies particularly to face masks and hand sanitizer – but there have also been examples of ticket fraud, loan fraud, romance, and charity fraud.
There has also been an increase in coronavirus related phishing emails. These attempt to trick people into opening malicious attachments which could lead to fraudsters stealing your personal information, email logins and passwords or banking details. You can read more about these scams on the Action Fraud website here
Suspicious callers are also knocking on the doors of elderly or vulnerable residents across the UK saying they are health officials doing door-to-door testing (for a 'small fee') or making welfare visits Please note there is NO official program for this and NHS staff or other health officials are NOT going door to door.
Do not open the door to anyone you do not know or to anyone calling 'out of the blue'. Stay safe by only speaking to people you know and trust, and if someone knocks on your door claiming to be conducting coronavirus testing, do not them into your home and call the police. You can read more about this story here.
There have also been reports of individuals knocking on doors and offering to do a grocery shop. If they ask for money upfront, it is a scam, do not give anybody any money on the doorstep.
There are some simple ways to protect yourself on the government website that include:
Reject offers that come out of the blue
Do not click links or open emails from senders you do not already know
Take your time to make all the checks you need, even if this means turning down an 'amazing deal'.
Do not give you personal details such as bank details, address, existing insurance, pension, or investment details.
You can also look at the FCA's ScamSmart website for further advice on how to protect yourself and what to do if you think you may have been contacted in what could be a scam.