Get Crafting! - Face Coverings for Older People
Published on 26 August 2020 09:31 AM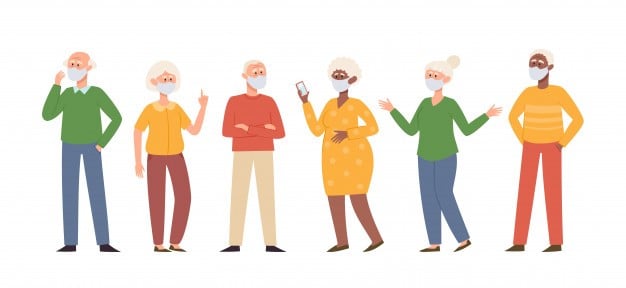 Our aim is to ensure that every older person requiring a face covering has access to one and that's where you come in… Whether you want to make 1 or 2, or 102, we appreciate your support.
You are welcome to use a pattern of your choice, or you can choose one from the links below:
https://www.bigcommunitysew.co.uk/
https://www.gov.uk/government/publications/how-to-wear-and-make-a-cloth-face-covering/how-to-wear-and-make-a-cloth-face-covering
If you do not have access to the internet, please call Maria Harris and she will arrange a paper copy to be sent out to you.
EMAIL: mharris@ageukbandg.org.uk
CALL:07494 972 778
Once you have made your face coverings, please send them to:
Maria Harris
Age UK Bromley & Greenwich
Community House
South Street
Bromley
BR1 1RH
If you would prefer to drop off the face coverings at the above address, please contact Maria to arrange a date and time to do this, as extra safety measures are now in place due to Covid 19 and an appointment will need to be arranged.
If you are unable to post or drop off your face coverings, we can arrange a pick up. This service is obviously for more vulnerable people who are unable to get out or people without a car or unable to use public transport etc.
If you would like to take pictures of your hard work, that would be great! We would love to show the local community via social media. The photo could be of the face covering or a picture you making them, or wearing one!
Happy crafting!