Thank You From Queen Elizabeth Hospital's OT Department
Published on 23 July 2020 01:00 PM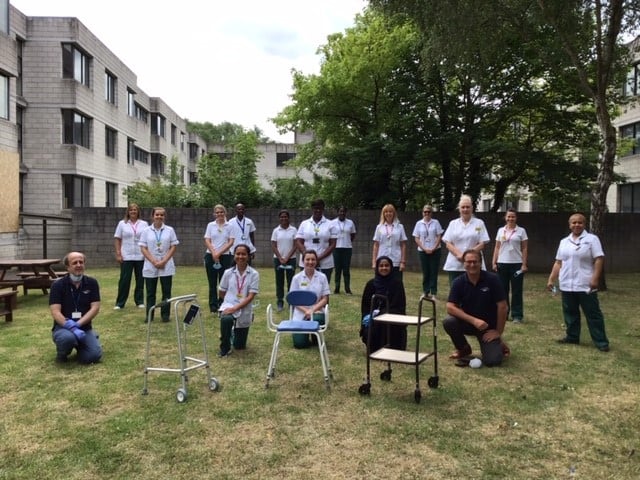 Age UK Bromley & Greenwich have been a great asset to the Occupational Therapy team for the past year. They have consistently been able to facilitate early hospital discharge from Queen Elizabeth Hospital. They have been available throughout the day at short notice.
Also they have supported our patients that do not have any next of Kin with support of equipment delivery/installation which we are very grateful for. We have received great feedback from patients about their caring nature and also they have been able to provide the therapist with feedback when they have had concerns about the patient managing at home which we may not have been able to have seen, which has ensured patients safety at home.
Also they have provided a one off food shop which has supported the patient and their family for last minute discharges home especially in this current climate.
Thank you Age UK Bromley & Greenwich!! For all your help