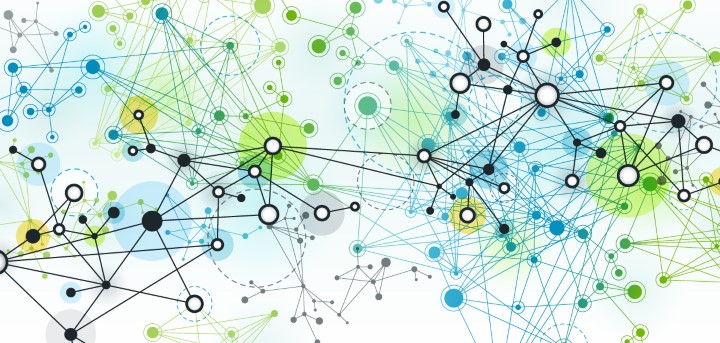 The Borough offices are the hubs from which we coordinate all the services we offer across the boroughs as well as providing a few services on site.
Our Bromley office is based in Community House on South Street in Bromley and we provide
For More Information
Contact us on 020 8315 1850
There is very limited parking at the Bromley Office, with 3 bays available outside the building on a first come, first served basis and meter bays on South Street.
We are easily accessible from Market Street with many bus routes stopping there, and we are within walking distance from Bromley North (about 10 minutes) and Bromley South (about 20 minutes, up hill) stations.