Winter benefits for older people
Published on 30 October 2019 02:55 PM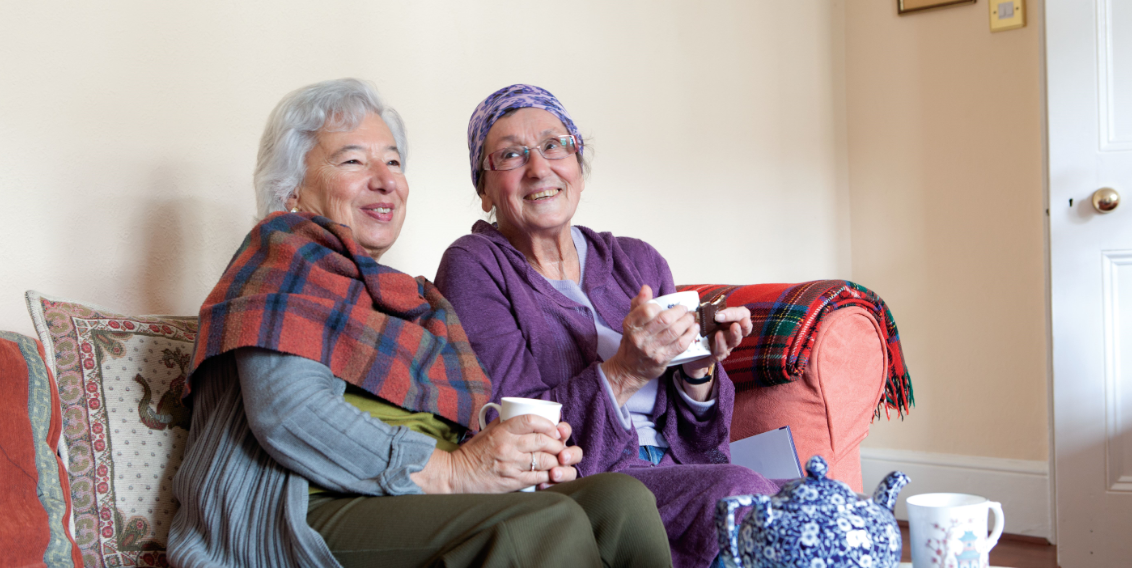 We are all feeling the pinch as our energy bills creep higher. In England there are almost 2.5 million households that are deemed to be fuel poor and it is estimated in excess of 20,000 in Kirklees and over 14,000 in Calderdale. (A household is defined as 'fuel poor' if its total income is below the poverty line after taking into account energy costs and its energy costs are higher than average).
For older people and those in receipt of benefits there is some extra help over winter:
Winter Fuel Payments
If you were born on or before 5 April 1954 you could get between £100-£300 to help pay your heating bills. You usually get a Winter Fuel Payment automatically if you are eligible and you get teh State Pension or another social security benefit. If not you can claim by phone. Telephone: 0800 731 0160. Monday to Friday, 8am to 6pm.
The deadline for claiming Winter fuel payments for winter 2019 to 2020 is 31 March 2020.

Cold Weather Payments
You may get a Cold Weather Payment if your getting certain benefits or Support for Mortgage Interest. You'll get £25 for each 7 day period of very cold weather between 1 November and 31 March. After each period of very cold weather in your area, you should get a payment within 14 working days. It's paid into the same bank or building society account as your benefit payments.

Warm Home Discount
You could get £140 off your electricity bill for winter 2019 to 2020 under the Warm Home Discount Scheme. The money is not paid to you - it's a one-off discount on your electricity bill, between September and March. You may be able to get the discount on your gas bill instead if your supplier provides you with both gas and electricity. Contact your supplier to find out.

There are 2 ways to qualify for the Warm Home Discount Scheme: you get the Guarantee Credit element of Pension Credit you're on a low income and meet your energy supplier's criteria for the scheme.
You can find out more about any of these on the Government website https://www.gov.uk/browse/benefits/heating

Pension Credit
Pension Credit is an income-related benefit made up of 2 parts- Guarantee Credit and Savings Credit.
Guarantee Credit tops up your weekly income if it's below £167.25 (for single people) or £255.25 (for couples) and Savings Credit is an extra payment for people who saved some money towards their retirement, for example a pension.

Benefits Calculator
Find out what you could be owed - quickly and easily - with the Age UK personalised benefits calculator.
Each year up to £3.5bn of Pension Credit and Housing Benefit goes unclaimed by older people. So, even if you think you're getting everything you are entitled to - it doesn't hurt to check!
Free Home Energy Check
We are offering FREE home energy checks to reduce your energy bills while keeping you warm and well at home. Find out more
Additional local information
If you live in Calderdale, find out more about local support here
If you live in Kirklees, find out more about local support here