Into The Cloud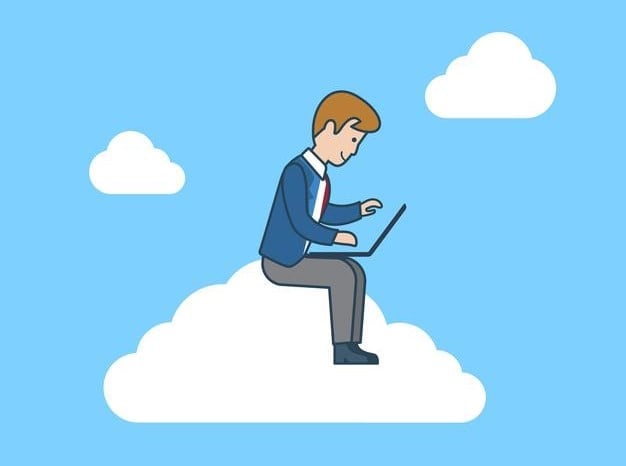 Published on 12 April 2021 04:43 PM
We've done it! In the midst of a pandemic, with continual adjustments to service delivery, we have made a full IT transformation to operate in the cloud!
With excellent support and guidance from our IT partner, ICO Systems, we have migrated our IT systems to the cloud. From 1st April 2021 we are working completely in Microsoft Office 365 and with Charity Log as our new Case Management System for keeping case records secure.
Lucy Peyton, Chief Operating Officer, who led the project said:
"Last year we faced challenges that seemed to loom before us like a climb of Mt Everest. As with so many organisations we had to quickly adapt the way we delivered our services to ensure the safety, wellbeing and support of our service users, staff and volunteers. Our biggest challenge, as an organisation, was to improve the fluency in our working practices when faced with the forced change to 90% of our staff working remotely from home . We had an outdated IT infrastructure that did not meet the needs of our growing charity and we took the bold decision that the time was right to migrate to the cloud. We were extremely fortunate to have the excellent support of from our new IT Partners, ICO Systems, who guided us every step of the way and allowed us to transform to working digitally in a unified way, creating efficiencies in terms of costs and time, which is great news for the future sustainability of our charity.
The support and commitment of our staff through implementation has been outstanding. We work as a team and I'm so proud of how everyone has embraced the new training to somehow fit in alongside their demanding day to day work service deliveries.
Now at the top of that mountain, we stand with a renewed confidence in our IT support and back-office systems, and in a good position to have a clear vision of how we can continue improving. With our digital communications less time consuming we will have more time to deliver the hands on support to our older people in our county, and that is always our aim."
Geoff Rich Managing Director at ICO Systems said:
"We are very excited to be working with Age UK CAP and helping them achieve their digital transformation. It's always great when you get to help an organisation that does such important work in the community to leverage cloud technology and achieve the flexible working that is key to their success."
Pictured: Lucy at her laptop.