Disability Confident Employer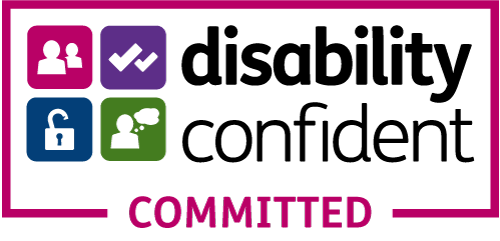 Published on 10 March 2022 10:00 AM
What is the Disability Confident Employer Scheme?
The Disability Confident Employer Scheme, launched in November 2016, is a nationally recognised accreditation scheme designed to get more disabled people into work. It is voluntary and has been developed with employers, disability charities and disabled people.
It is a government scheme that helps employers attract, recruit and retain disabled staff. It provides advice and information to help organisations think differently about disability and how to make the workplace more accessible.
The scheme was created to help employers draw from the widest possible pool of talent. Almost 40% of disabled applicants feel insecure about getting hired as they believe employers will disregard their application based on their impairment or condition. With more than 14 million disabled people in the U,K organisations are potentially closing themselves off to a huge number of candidates.
Age UK Cambridgeshire and Peterborough is a Disability Confident Committed Employer. We wish to demonstrate our commitment to equality for people with different needs in the workplace and inclusivity.
As a Disability Confident Committed Employer we have committed to:
ensure our recruitment process is inclusive and accessible
communicating and promoting vacancies
offering an interview to disabled people who meet the minimum criteria for the job
anticipating and providing reasonable adjustments as required
supporting any existing employee who acquires a disability or long term health condition, enabling them to stay in work
at least one activity that will make a difference for disabled people
You can find out more about the Disability Confident employer scheme here.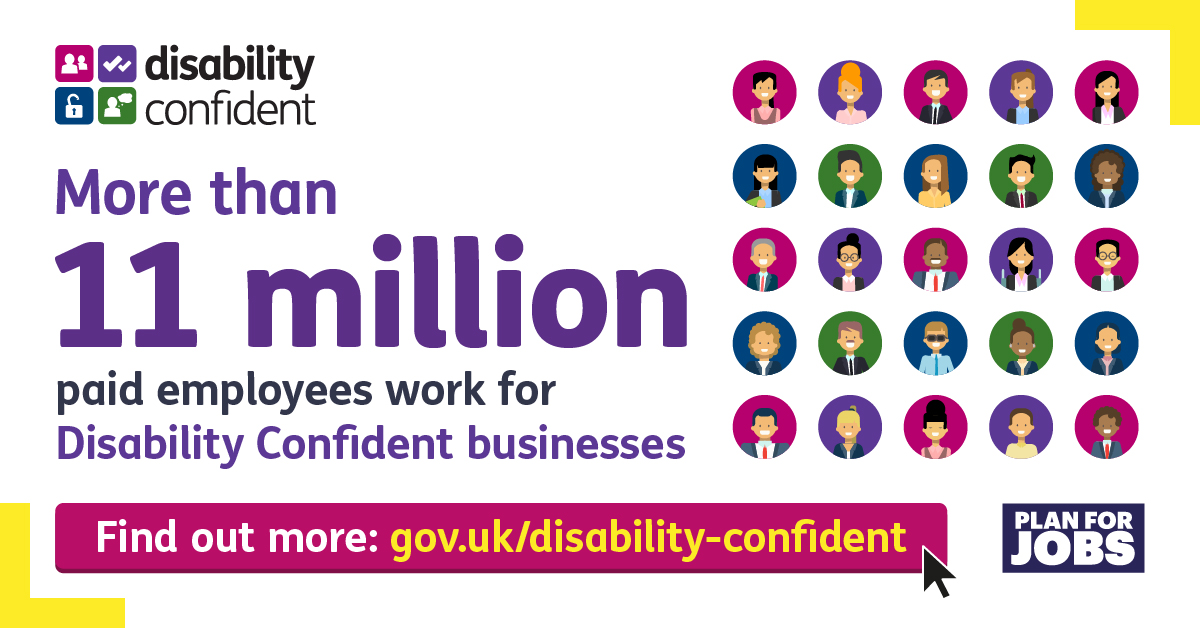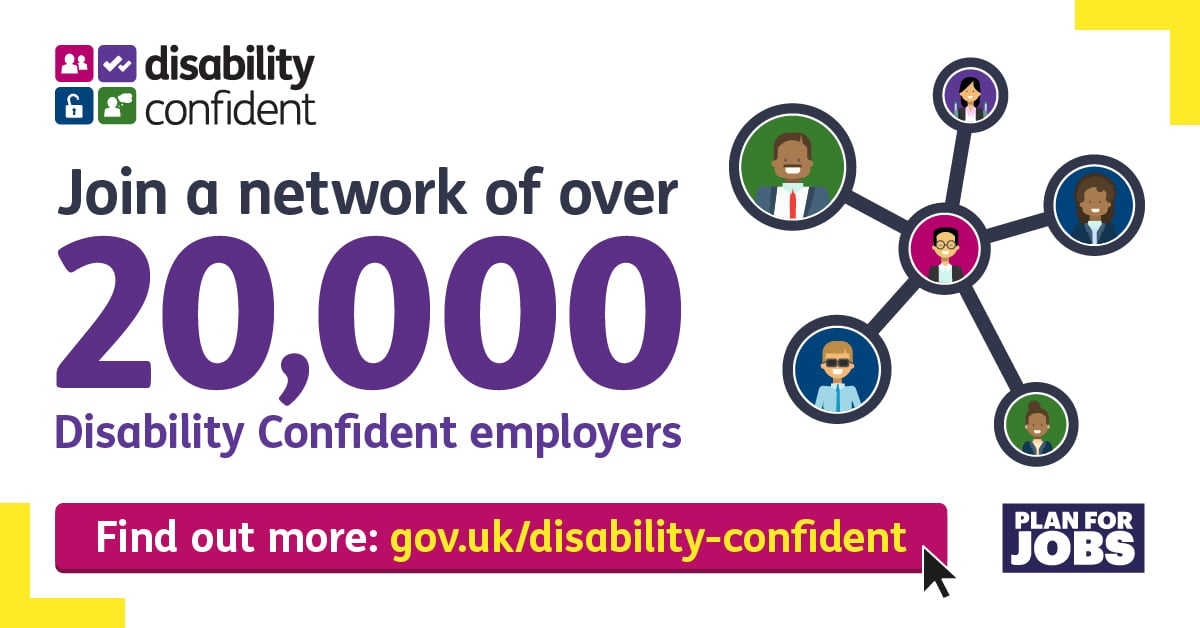 Work for Us
Come and join our team