Talk Money Week 2023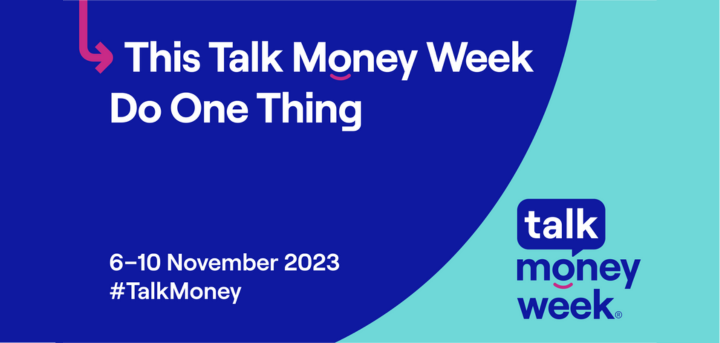 Published on 08 November 2023 04:19 PM
Talk Money Week happens every November. It is a week to encourage everyone to come together and start money conversations in workplaces, family and friendship groups, schools and wider communities.
Research shows that people who talk about money:
Make better and less risky financial decisions
Have stronger personal relationships
help their children form good money habits for life
Feel less stressed or anxious and more in control
Despite the current spotlight on household finances, talking about money remains a taboo. People find it difficult to open up about money and pensions worries, and don't access the expert help available to help them find their way forward.
Help us #TalkMoney this year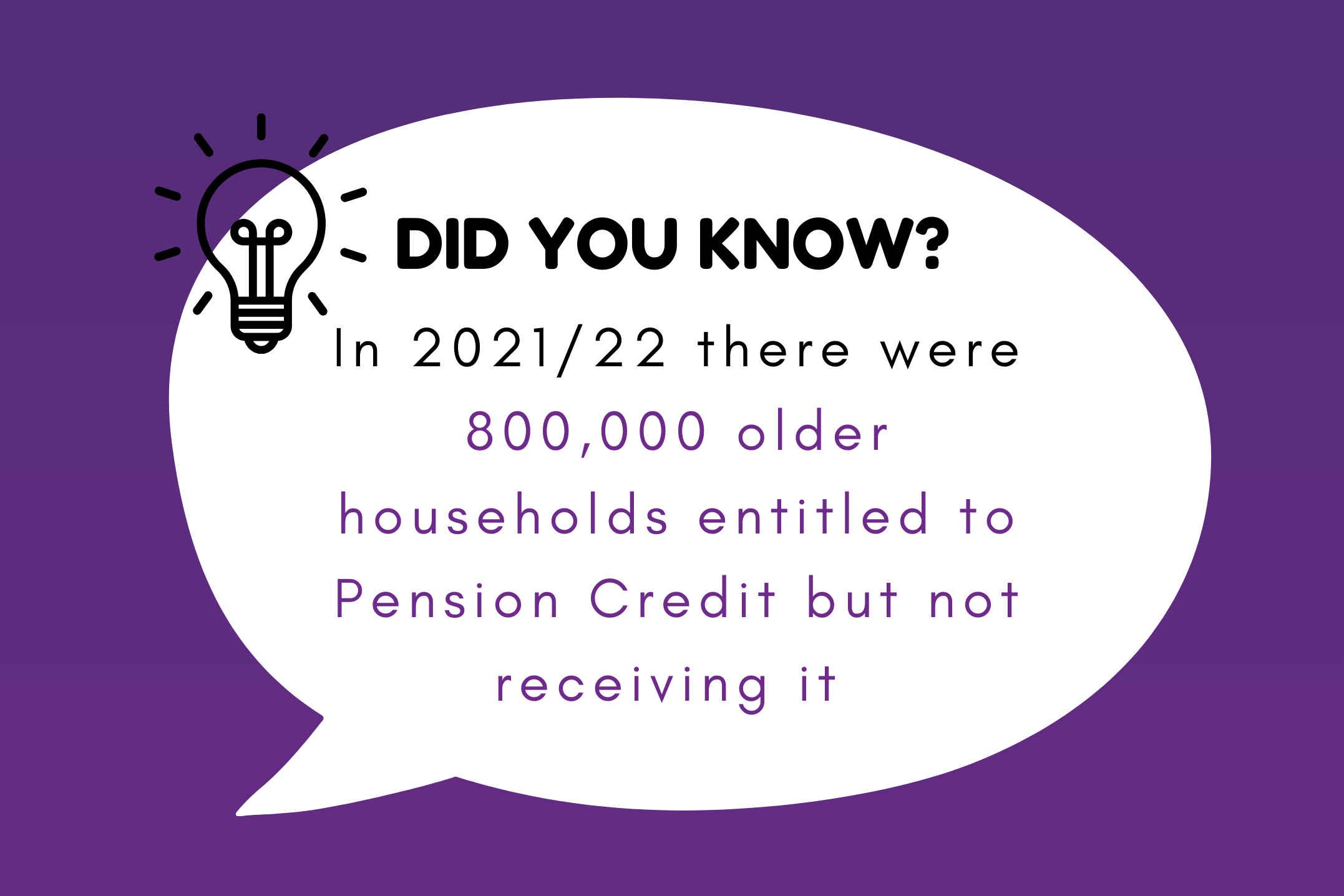 A recent report from Age UK has shed light on the alarming increase in the number of older people missing out on pension credit year after year. This critical financial lifeline often goes unnoticed, leaving older individuals struggling to make ends meet. With Talk Money Week 2023, it becomes increasingly important to spread awareness and ensure that every eligible older person is receiving the support they are entitled to.
Age UK's response to the concerning trend highlights the need for a collective effort to educate and guide older people in accessing their pension credit. The charity emphasises the significance of this income boost, which not only provides financial stability but also contributes to overall well-being during later years.
For Talk Money Week we also want to draw attention to other financial resources available to older citizens.
Attendance Allowance, a benefit designed to assist those with care needs due to a disability or illness.
Carers Allowance, another essential support system, recognises the invaluable contribution of individuals who dedicate their time and energy to care for a loved one.
Household Support, offering financial relief to those facing economic challenges. This fund serves as a safety net for households struggling to cover essential costs, providing assistance where it is needed most.
As we collectively celebrate Talk Money Week, it is crucial to raise awareness and information about available financial support.
Let's come together to make a lasting impact on the financial well-being of our older people. Talk Money Week serves as a call to action, urging everyone to play a role in empowering older individuals, ensuring they receive the financial support they deserve, and securing a brighter future for all.
Cost of Living
Please see our page of Cost of Living information and advice to learn more about what you may be entitled to
Companies that can help
MoneyHelper helps you clear debts, reduce spending and make the most of your
income. To support loved ones, plan for major purchases and find out about entitlements. To build up savings and pensions and know your options.
Money guidance: 0800 138 7777
Pensions guidance: 0800 011 3797

The Money and Pensions Service (MaPS) is here to ensure every person feels more in control of their finances throughout their lives: from pocket money to pensions.

MaPS delivers free and impartial money and pensions guidance to the public via the MoneyHelper service.