Wills Clinic
Published on 17 May 2023 10:39 AM
Chester-based solicitors Cullimore Dutton are holding a series of free Will clinics for Age UK supporters*
These clinics will be led by Solicitor and Associate Director Louise Holmes, of Cullimore Dutton's Wills & Probate team, and will be held at their offices in Chester.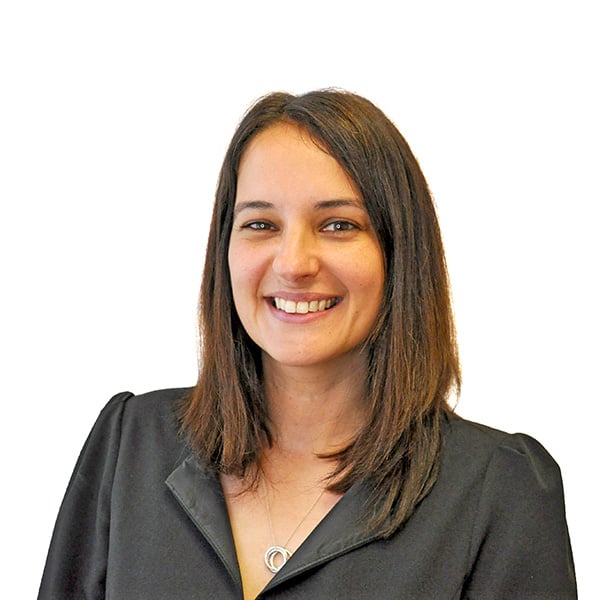 Cullimore Dutton
Every day we change the lives of our Will clients by helping them to plan for the future and to decide who should benefit from their estate, ensuring that their wishes will be respected.
Louise is an experienced and skilled solicitor and a specialist in her field. She is a full member of both Solicitors for the Elderly and the Society of Trust and Estate Practitioners (STEP) which ensures that she has the skills and expertise to deal with complex Wills, trust and estate matters and provide highly specialised advice in these areas.
The Will processes
At our initial appointment we will discuss your wishes and requirements, capturing all the relevant information. Following this consultation, it will typically take two to four weeks to draft your Will.
This draft Will is then sent to you for review together with an overview of each clause. Once approved we will arrange for the Will signing either at our offices in Chester, or by sending the final version to you to sign in the presence of two witnesses at home. Once signed we will offer to store your original Will for free.
Why do I need a Will?
A Will is something everyone should have yet only around a third of UK adults do. By making a Will, you can decide what happens to your property and possessions after your death. You are not required to make a Will by law, but it is advisable to do so.
If you do not have a Will upon your death, the law decides the division of your assets and limits the amount that certain people can receive.
Visit our services page to to find out more.
*The donation (£75) includes preparation and finalisation of a basic Will. Any additional requirements may incur a fee. Additional fees will be discussed prior to the completion of the work.