Living alone can be a difficult time for some, especially if you have mental health issues and a low income. Mrs C referred herself to the Hospital and Community Navigation Service (HCNS) asking about a pendant alarm, but once she met with her Navigator, many other issues were uncovered.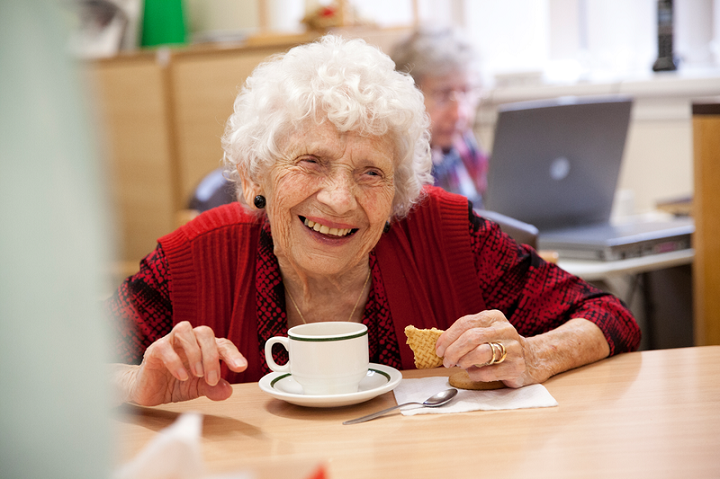 Mrs C had been facing numerous challenges in her daily living, which affected her moving around her home, the ability to access her bathroom and paying her bills.
In addition the neighbours above were constantly flooding their property which meant that Mrs C had been affected by this flooding. She was also unable to pay for the damage due to being on a low income and having issues with her benefit payments which were caused by issues that she did not understand. As well worrying about financial aid, Mrs C was also struggling to get around her home because of a lot of clutter caused by her hoarding issue which contributed to her worry about her own mental health.
Over the 18 weeks HCNS worked with Mrs C, they immediately reported the damages in her bathroom to the council, which were fixed along with other issues with her kitchen. One of main issues Mrs C had was her finances which her navigator got in contact with the DWP and is working to get the issues resolved for Mrs C.
As well as her finances being a problem, hoarding was something also holding Mrs C back, and we have now been in contact with a deep clean team, who will help Mrs C to help de-clutter her home.
With Fiona's help, Mrs C has says that she 'feels much safer in her own home', and is 'starting to feel happier' now that she is attending a weekly lunch club group.
Would you like to find out more about our Hospital and Community Navigation Service?