COVID-19 - Offers of help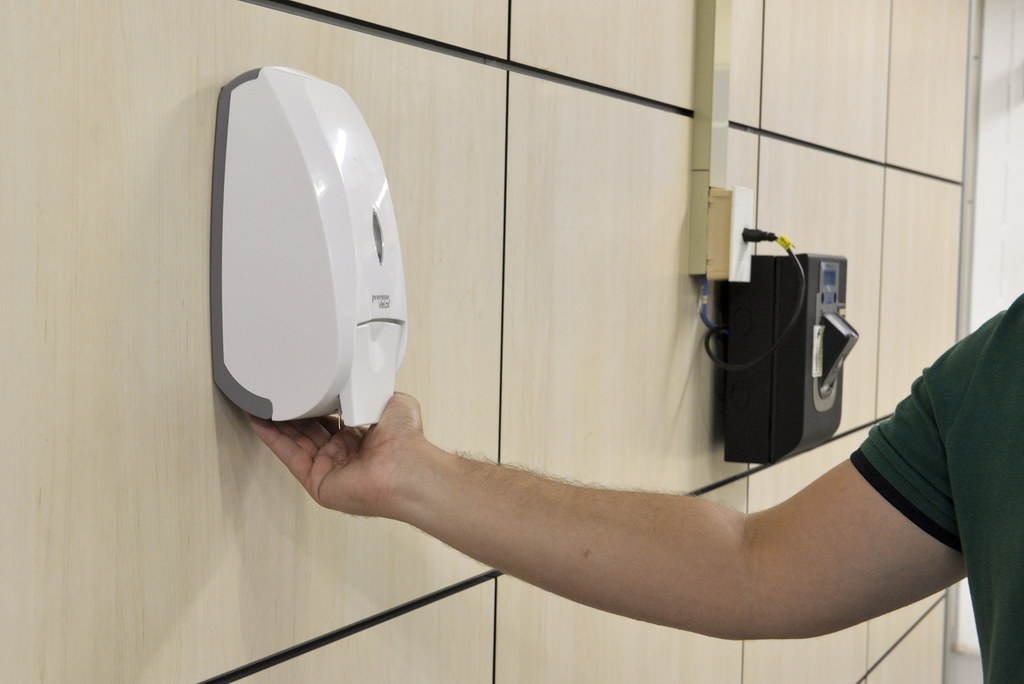 Published on 16 March 2020 04:29 PM
We are humbled and encouraged by your offers of help as we are co-ordinate our services to fit with the latest government guidelines.
If you are contacting us to offer short-term help in response to COVID19, then please email us at Volunteering@ageukherts.org.uk with COVID19 in the subject matter.
At the moment we believe that we have capacity to cope within our current trained volunteer base, but should that situation change, we would like to get back in touch with you. If you could let us know the type of support you would be able to offer, and for how long that would be very helpful. Once this crisis is over we will hopefully be able to get set up some induction programmes for new volunteers, and would love to see you there!!
Please bear with us and thank you for thinking of us and our clients at this time.