Scammer posing as an Age UK Herts staff member
Published on 15 April 2020 09:17 AM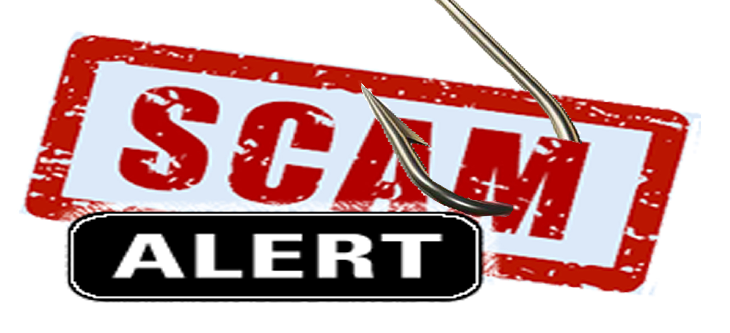 ⚠️*PLEASE BEWARE*⚠️
Someone is posing as a staff member from Age UK Hertfordshire over the phone, stating that you have outstanding bills and they are requesting payment/card details over the phone.THIS IS A SCAM!
Please remember that we would NEVER ask for bank payment details over the phone for shopping. If you do receive such requests be wary and don't forget we are here if you need us on 0300 345 3446
Police Contact Advice:
Telephone 999 in an emergency where there is a danger to life or a drime is in progress
Telephone 101 for non-emergencies where police attendance isrequired, to report a crime or to report any other incidents, Calls to 101 have a fixed cost of 15p per calls
Alternatively, visit www.herts.police.uk/contact to report a non-emergency crime online or chat to a police operator live via our web chat service.