Scams Hit Hertfordshire Residents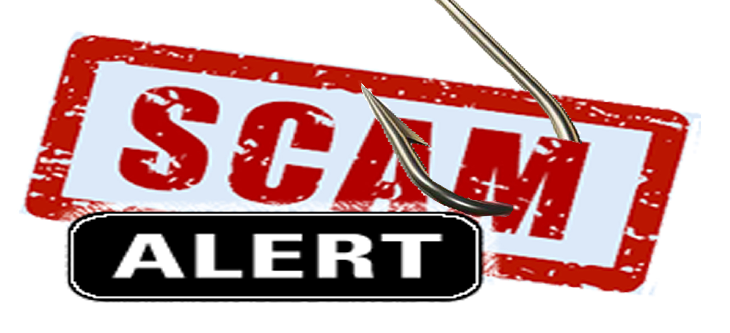 Published on 07 May 2020 11:37 AM
Older Hertfordshire residents have been contacting Age UK Hertfordshire's Information & Advice Team with concerns over new COVID-19 scams.
COVID-19 has seen a rise in scams targetting older people across the UK. Members of the oublic have come foward with concerns over the following scams:
Text messages saying the government has issued payment to all residents as its's promise to battle COVID-19 of £480 and asked client to click on the link to add their bank details to receive it.
"HCC" requested bank details to make a donation to help families to receive a free school meals.
Several clients received an email offering good deal on hand sanitizers.
Emails selling face masks.
Emails offering government grants.
Emails offering free food shopping.
Text from "WHO" asking for a donation to find vaccine.
Email – fixing PC virus on the computer.
Email from the local authority advising client is in council tax arrears which must be paid online through their link.
Email advising residents that they have their personal details, including emailing the resident their own password to make them believe it. They told the resident that they have a video of them masturbating, they asked for a payment in Bitcoin otherwise they would publish that video.
Emails from the legal department demanding payments for an "agent fee" using Amazon Gift card or Paypal.
Calls demanding payment for recent food parcel delivery.
Package delivered and later on collected by DPD courier who claimed it has been delivered to the wrong address.
Calls claiming to be from Herts Carline offering a price reduction in services
If you have received any similar texts, emails or calls reguarding the above or another type of communication, then please do not hesistate to contact our Information & Advice Team on 0300 345 3446 to more information.
Remember:
Never reply to any text, email or phone call that you are wary of or not sure what it is about.
If you are still concerend contact Hertfordshire Trading Standards.
Tips to avoid being scammed:
Be cautious and listen to your instincts, Don't be afraid to hang up, bin it, delete it or shut the door. Take your time; don't be rushed.
If someone claims to represent a charity, ask them for ID. Be suspicious of requests for money up front. If someone attempts to rush you into accepting a service, they are unlikely to be genuine. Check with family and friends before accepting offers of help if you are unsure.
If you are online, be aware of fake news and use trusted sources such as .gov.uk or NHS.uk websites. Make sure you type the website addresses in yourself, and don't click on the links in the emails.
Only purchase goods from legitimate retailers and take a moment to think before parting with money or personal information.