Want to lock up your boss or colleague for the day?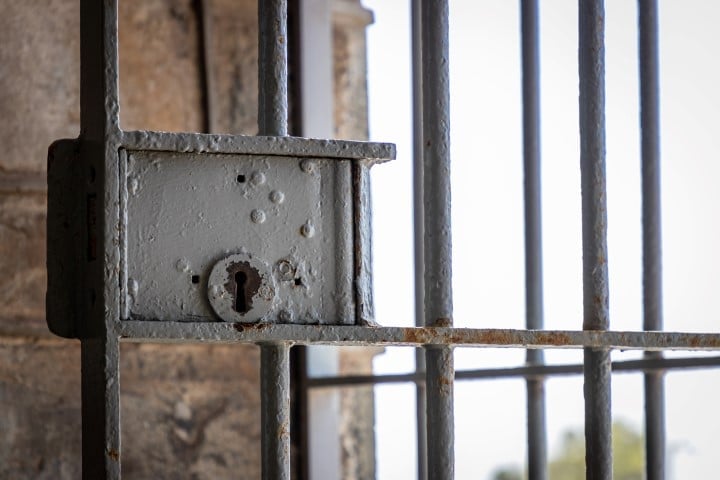 Be part of our exciting event and grow your company profile
Break Out has been created to raise money to support our charity and give you as a local business the opportunity to promote your brand to a wider audience.
In order to Break Out, the participant must use their family, friends and business contacts to raise bail of £1000. They must do this using their mobile phone contacts, social media accounts and with support of their workplace (hopefully!). Once £1000 has been raised, the participant will be released back into the world.
All of the funds raised will stay in Lancashire helping to fund Age UK Lancashire's support for local older people.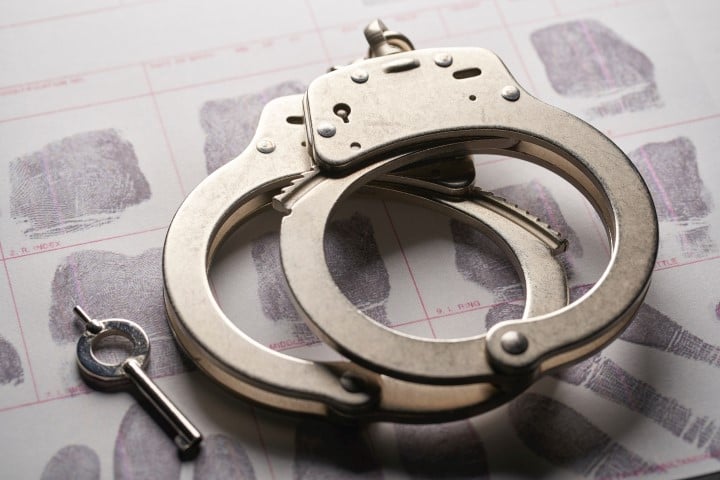 Got any questions? Read our FAQ below for any queries.
Where is the event being held?
Although the exact location is a secret until you have enquired…we can assure you it will be in Lancashire with easy access and parking.
What time does it start?
The participant will need to be with us at 9 am and will be 'locked up' at 9.30 am, until 4.30 pm or once they have reached their bail.
How will the money be collected?
Prior to the day, we will set you up a personalised JustGiving page with all pledges being processed on there. The participant will share this link to their network so supporters can access it and donate. At regular intervals, throughout the day we will refresh the page and give everyone an update on the current totals. Once the target of £1000 is reached the participant will be released.
What if they dont raise the full bail amount?
We are confident that with our support throughout the day, raising £1000 will be achievable. In the event the amount isn't reached we can work with you to top up the total in your workplace after the event.
How can our company get involved on the day?
This is a great opportunity to raise the profile of your business and brand in the lead up to the day and during the event itself. Prior to the day, our marketing team will work with you to discuss how you can support on the day using your workforce, social media, business networks and contacts. We will be regularly posting updates on our social media during the event and will be in touch with a designated person in your organisation (not the prisoner) throughout the day to update you and help you and your 'prisoner' raise the bail.
Do we need to have business and personal social media accounts to participate?
No, we will be sharing updates and content throughout the day across all of our social media platforms. We do feel it may be easier to raise the money if you were on Facebook, LinkedIn, Twitter or Instagram, however, it is not essential that you or your business has social media accounts.
Can another member of our company accompany the prisoner?
Yes, if you wish, however, you will not be in the room with them, but we are happy for you to be part of the day and work with our marketing team to support the fundraising efforts.
What will the participant be doing during the time they are locked up?
The main aim is, of course, to raise the bail money as soon as possible by making calls, texting and posting on their social media accounts (and any other way they can think of), however, we do have some fun tasks lined up for the chance to win treats and luxury items to make their time more comfortable.
Will there be other participants involved?
Yes, there may be up to 10 people also taking part. This also means there will be some competition between the participants in terms of getting released first and during the tasks in the day.
Should there be any cause for concern?
No! We have designed this event to be fun for the participant and their workforce. The participant will be supported throughout the day and not asked to do anything that they are not comfortable with. The tasks do not require any levels of fitness or physical exertion and are just a bit of fun. A member of our team will be on hand all day should they require any additional help…and, of course, comfort breaks will be allowed.
What does the money we raise go towards?
As a local charity, it is vital that we raise our own funds to enable us to support older people across Lancashire. Last year we supported 31,179 older people and their carer to stay informed, independent and connected. The services we provide are a vital lifeline to many older people and without the support of donations and fundraising, we would not be able to support the people who need us the most.
Will we be given more details about the event when we sign up?
Yes, if you have any questions prior to signing up we are more than happy to discuss these to ensure this event is right for you. Just email fundraising@ageuklancs.org.uk to discuss. We will also be in touch with full details of location, times, expectations and top tips to raise the funds, so both the participant and workforce are prepared for what we know will be a fun day for everyone involved and help your business gain more exposure and meet your corporate social responsibilities.
Do you think your boss has what it takes? Is there a member of your team who should be nominated?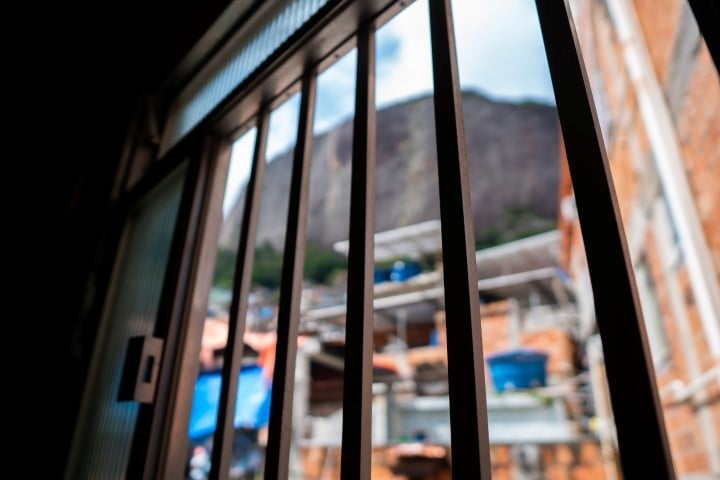 If so get in touch and see how your team can get involved!