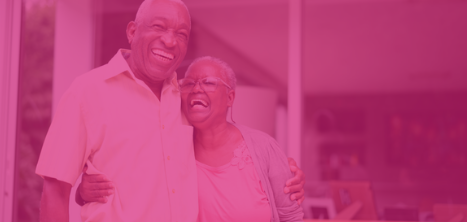 Free
Our aim is to support people to live well with dementia or memory loss and increase their sense of wellbeing.

We offer short term support providing person centred solutions and opportunities and will:

- Carry out holistic person-centred assessment
- Make referrals and signpost appropriately
- Introduce you to Dementia Friendly activities in the community
- Introduce Cognitive Stimulation Therapy sessions at home

We also provide Group Cognitive Stimulation Therapy sessions that are designed to:

- Actively stimulate and engage people with mild to moderate dementia
- Increase confidence and enhance quality of life
- Provide essential respite for carers

Who can access?
Available to people living with a memory concern or diagnosis of dementia in West Lancs, Chorley and South Ribble and their carers.

This free service enhances health and wellbeing and helps regain self-confidence. Our highly trained staff spend quality time with individuals and identify other needs of support, with links to relevant external agencies. They also provide carer respite, support, advice and guidance.

We offer weekly visits for a time-limited period and focus on the needs of the individual and their carer. Our qualified and dedicated team provide opportunities to engage in the local community and encourage participation and stimulation to enhance wellbeing.
https://www.ageuk.org.uk/lancashire/our-services/dementia-service/