Scams Prevention Awareness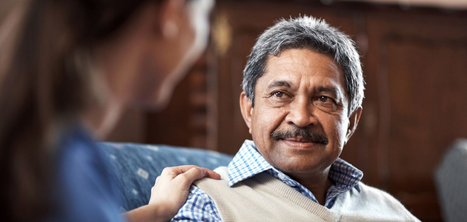 Age UK Lancashire
Wellbeing Centre
Moorgate
Ormskirk
Lancashire
L39 4RY
United Kingdom
Are you worried about scams?
Getting a lot of nuisance calls?
Not sure how to deal with potential scams?
Have you already been scammed?

If any of these apply to you, please get in touch and one of our advisers will arrange a confidential appointment to discuss your worries and give you confidence in recognising, dealing with, or reporting scams.

In response to the rise in scams across the county and the UK in general, Age UK Lancashire has joined forces with Lloyds Bank, Age UK, Lancashire Police Fraud and Cyber Crime units and Trading Standards to provide Scams Awareness Talks and one on one support for anyone who has suffered financial or emotionally as a result of a scam.

This support is available county wide and is free.

How to access the service
If you would like to talk to one of our team or find out more information on our service and support, please contact us.
Worried about password protection, scams and online security?
We also have a Digital Support Service which can support you with getting online, or help you get to grips with your device or computer.  Click here for more details.
Make an online enquiry
Click here to contact us using our online enquiry form.