Household Support Fund Available Now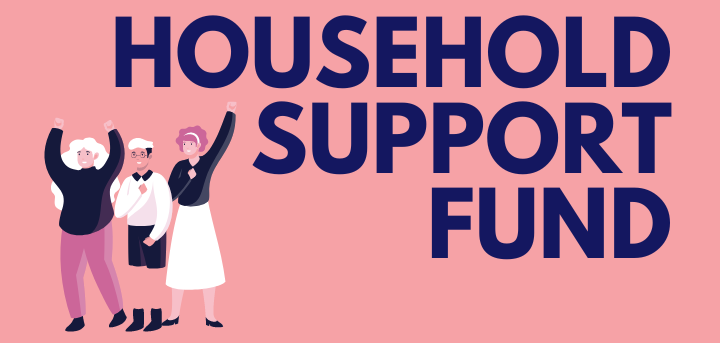 Published on 14 June 2022 03:51 PM
Age UK Plymouth distributes grants of £350 in cost of living support to over 50s in the city. The Household Support Fund will be issued as one off payments direct to energy suppliers, supermarket food vouchers and replacement of faulty white goods.
Local organisations including Age UK Plymouth, Plymouth Energy Community and Citizens Advice Plymouth have partnered with Plymouth City Council to distribute the grants totalling over £750,000 to support people living in the City of Plymouth.
Following Chancellor Rishi Sunak's announcement in his Spring Statement that an extra £500million would be made available to support UK families with the cost of living crisis Plymouth City Council revealed that it will be giving local organisations up to £10,000 to support vulnerable households.
Sarah Allen, Information and Advice Supervisor at Age UK Plymouth is leading the team in charge of providing people with the rights and entitlements available to them: "As a service we speak with people everyday who are looking for help and guidance. The cost of living crisis is having an enormous impact and so it's fantastic to have the Household Support Fund available to so many of the people who contact us who are struggling with the cost of energy."
Paid as a £350 credit straight to energy suppliers, thanks to it's accessibility and low qualifying criteria the charity has just a month into the initiative already allocated over half of their funds to Plymouth residents. Within the Councils guidance, the charity also has the ability to hand out supermarket vouchers to help those in food poverty and white goods to replace broken or faulty units.
Read about eligibility and our Household Support Fund drop in clinics here
With it's low eligibility threshold the Household Support Fund grants are obtainable by the vast majority of the people that Age UK Plymouth supports, anyone over the state pension age is welcome to contact the team and enquire about the fund by calling 01752 256020 or emailing enquiries@ageukplymouth.org.uk.