Help at Home, Community Support Service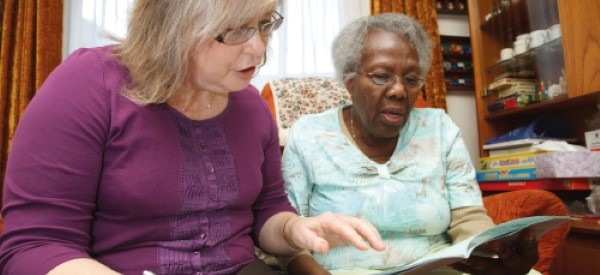 Help at Home, Community Support Service

has been operating for 75 years and offers a high quality, flexible service to older people living in and around the City of Plymouth.
Our trained and experienced staff can help with things like
Domestic tasks such as polishing, dusting, vacuuming, washing floors, washing dishes, cleaning work surfaces
Changing bed linen and laundry
Local shopping
Reading and helping with correspondence
Basic meal preparation
Why not ask us about our Community Support Services?
Support in attending appointments
Assistance with shopping trips
Sitting Service
If you are interested in our Home and Community Support Service, a member of the team will make an appointment to visit you at home and discuss your individual requirements.
Gardening and odd jobs
If you require assistance with basic gardening such cutting the lawn, weeding and setting flowers then our Special Request Service can help. You can book a one off visit with Malcolm who leads the service. Please note all equipment will need to be provided to complete the job.
We can also help with odd jobs such as changing light bulbs, hanging curtains and minor household maintenance.
Related Links
Catering
Lunches in our centres