Close Encounters, our latest project, is designed to improve quality of life for lonely and isolated older people in Portsmouth, Gosport and the surrounding areas.
Our dedicated team meet with the older person on a one-to-one basis, discuss their wants and needs and develop a plan to reduce the persons loneliness. This could be in a range of different ways such as providing information on friendship groups and social activities close by, and even accompanying the older person to these places for a short while.

If you or somebody you know may be lonely and/or socially isolated please get in contact with our team. The service is completely free of charge.
This project has been fully funded by The National Lottery Community Fund.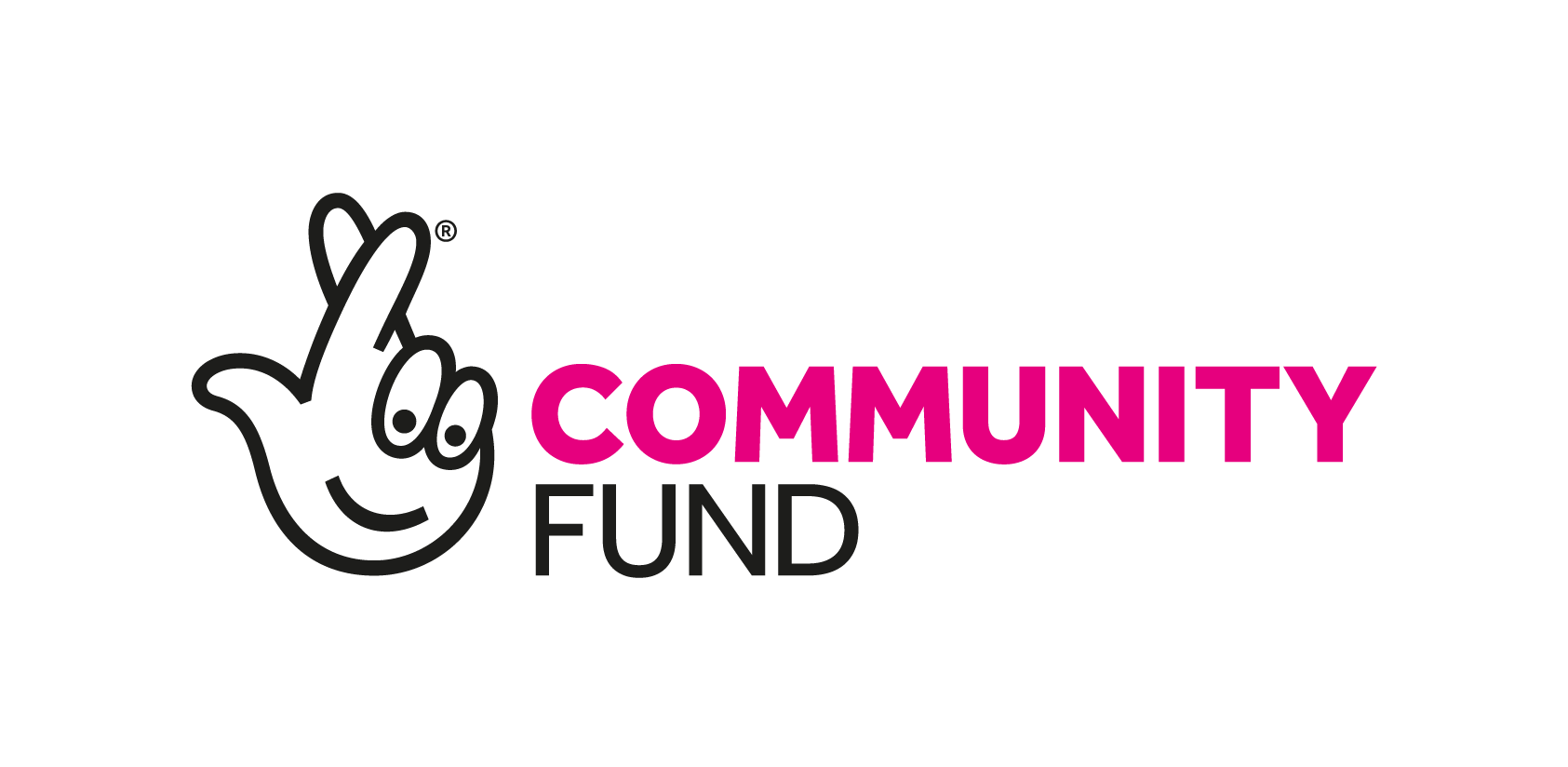 Domestic and Practical Help
Provide a range of cleaning activities
Collecting prescriptions and shopping
Accompany a hospital or doctors visit
Liase with external agencies on the service users behalf
Pop in for a chat to alleviate social isolation and potential loneliness
Information and Advice
Our Home Assistant Heroes can help the older veteran find services to assist with practical tasks both inside and outside of their home. Alternatively information and advice on a range of subjects can also be provided by our staff or volunteers.
Common subjects we have provided information and advice on are:
How to apply for a service medal or Veterans badge
Mental health support
Undertaking benefits and entitlements checks including War and Armed Forces Pensions
Helping find regimental associations to join
Coping with bereavement
Befriending and Socialisation
Our Home Assistant Heroes can refer the older veteran into Age UK Portsmouth's Joining Forces project. The project provides free befriending and socialisation support for lonely and/or isolated ex service men and women, and/or their spouses in Portsmouth.
Who to contact in Portsmouth

Age UK Portsmouth
The Bradbury Centre
16-18 Kingston Road
Portsmouth
PO1 5RZ

Telephone 023 9288 3522
Email close.encounters@ageukportsmouth.org.uk

Who to contact in Gosport

Gosport Voluntary Action
Martin Snape House
96 Pavilion Way
Gosport
PO12 1FG

Telephone 023 9250 3871
Email homeserveadmin@gva.org.uk