Close Encounters is designed to improve the quality of life for lonely and isolated older people in Portsmouth, Gosport and the surrounding areas.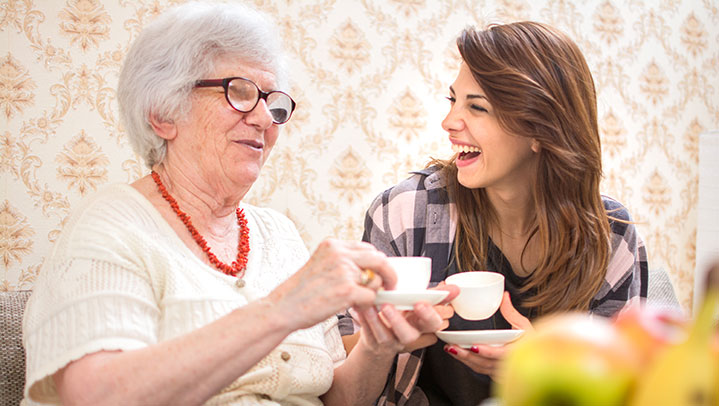 Age UK Portsmouth and Gosport Voluntary Action have been awarded funding from the National Lottery's Community Fund and are working in partnership with South-Central Ambulance Service and the University of Portsmouth to reduce loneliness and social isolation amongst older people.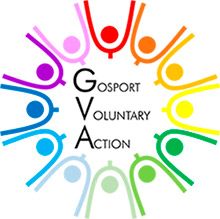 This is a three-year project that aims to help alleviate pressure on ambulance services, supporting older frequent callers with no medical need. Our aim is to enhance quality of life by improving access to community support, companionship, information, advice and advocacy services.
Our dedicated team meet with the older person on a one-to-one basis, discuss their wants and needs and develop a plan to reduce the person's loneliness. This could be in a range of different ways such as providing information on friendship groups and social activities close by, and even accompanying the older person to these places for a short while.
This project has been fully funded by The National Lottery Community Fund and the service is provided completely free of charge to all users.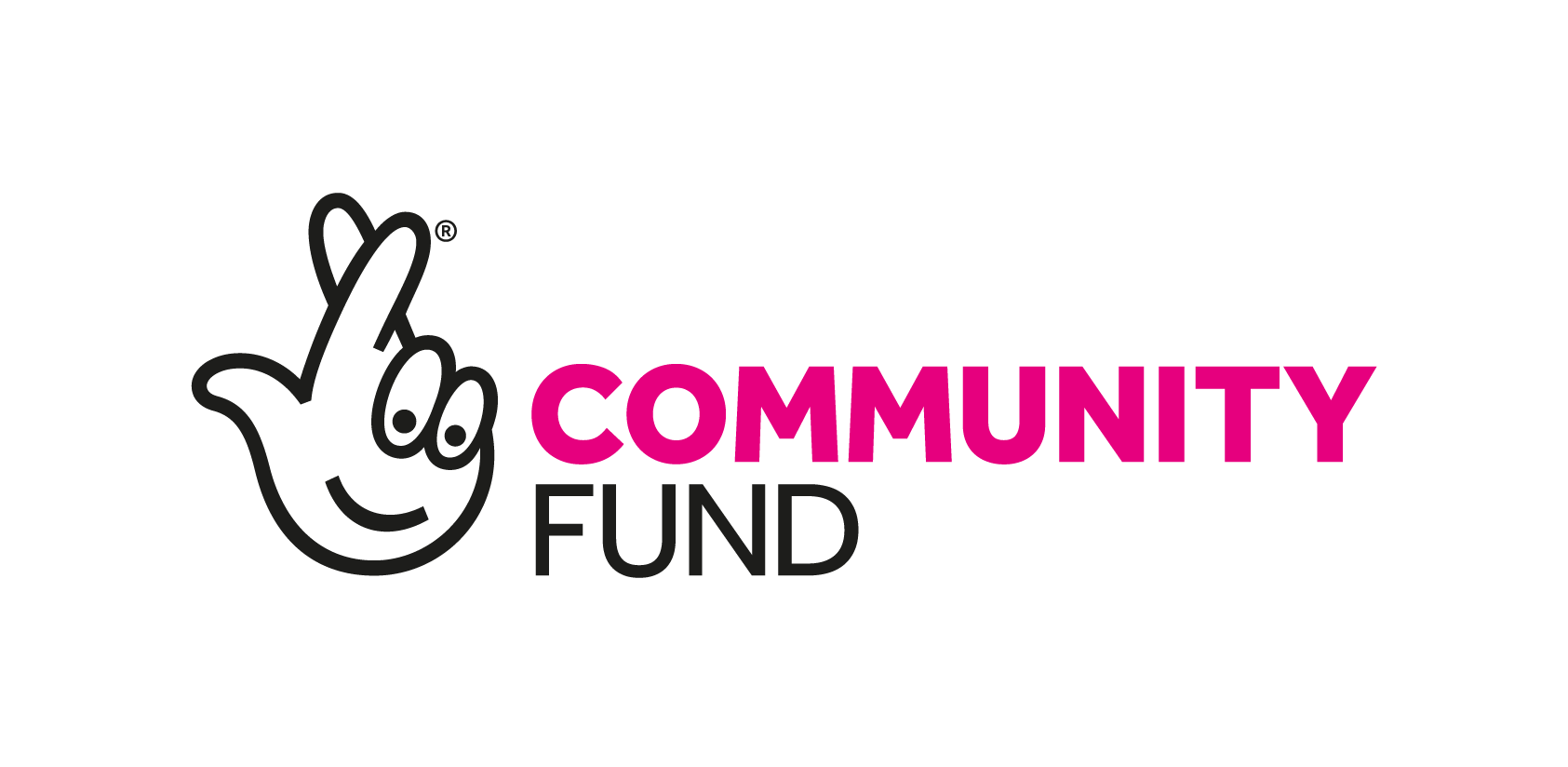 Services we can offer
Information and Advice
We can provide information and advice on a range of subjects and help you find services to assist with practical tasks both in and outside the home. We can attend these information sessions with you or you can attend independently.
Advocacy
Our advocates can support you, give you self-confidence and be your voice. We take action to secure your rights, represent your interests, say what you want and obtain services you need.
Come Here And Talk (CHAT groups)
We offer opportunities to join a social group, which bring three our four befrienders together at a host's house. This can generate confidence and help you towards joining groups such as lunch clubs.
Befriending and Facilitated Support
If you are housebound or very lonely we can offer befriending or facilitated support tailored to your individual needs. This could be a visit on a one-to-one basis, a weekly phonecall or accompanying you to an activity.
Who to contact in Gosport

Gosport Voluntary Action
Martin Snape House
96 Pavilion Way
Gosport PO12 1FG

Telephone 023 9250 3871
Email homeserveadmin@gva.org.uk