Customer service centres to close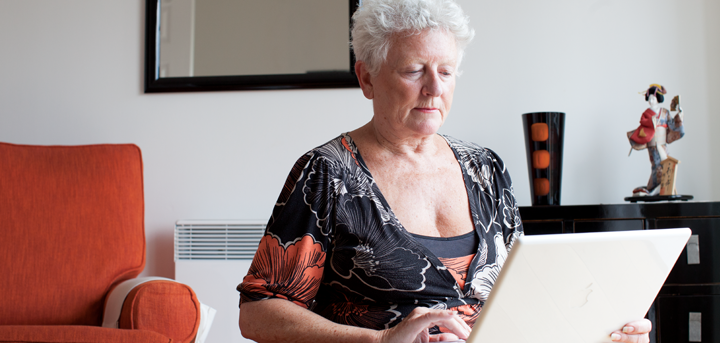 Published on 09 August 2018 05:06 PM
Age UK Shropshire Telford & Wrekin warns Shropshire Council's cuts to its Customer Service Centres will have a negative impact on local older people.
The council wants to close its face-to-face customer service points in Albrighton, Bishop's Castle, Broseley, Church Stretton Town Council, Church Stretton Health and Wellbeing Centre, Cleobury Mortimer, Ellesmere, Shifnal and Wem. It also proposes to reduce the hours of its six main offices in Shrewsbury, Oswestry, Ludlow, Bridgnorth, Whitchurch and Market Drayton.
The council cites reduced footfall and the need to save money as its reasons for the reduced service and states that it will maintain public access to its phones and computers which are installed in the offices.
Heather Osborne, Chief Executive of Age UK Shropshire Telford & Wrekin, says: 'Whilst we appreciate the need for the council to save money, if they go ahead and close these offices around the county it will be older people who live rurally who will be hardest hit. These are the people who already struggle to access services due to poor public transport. If an older person living in Bishop's Castle wants to speak to someone about their council tax then it is a long way to have to travel into Shrewsbury.'
Heather added: 'It's all very well saying that there will be public access to computers but many older people do not know how to use computers and therefore can't access services digitally. If a person is frail or vulnerable, or living with dementia they really benefit from speaking to someone face to face and sorting out their issues.'
We're urging everyone to take part in the consultation and tell the council that they don't want to lose these rural services. If you know an older person who'll be affected by the cuts please let them know and help them to complete the survey if they don't have access to a computer.
To take part in the consultation go to: https://shropshire.gov.uk/get-involved/customer-service-point-opening-hours-review-2018/
Further information
Related pages on our website
Related pages on other websites