Much more than a day out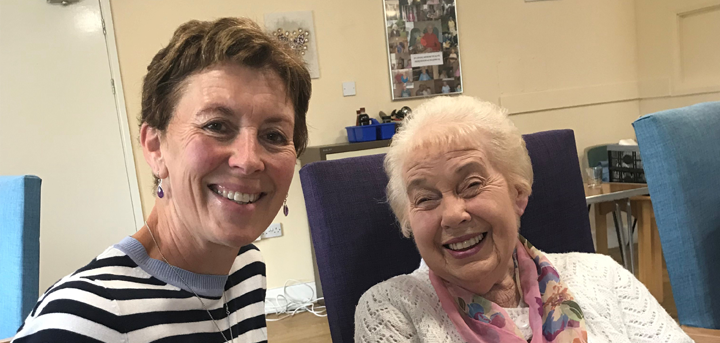 Published on 26 September 2019 12:42 PM
Our hard working day centre volunteers welcome the most isolated older members of our community through their doors each week, providing a safe place to meet and have fun.
For some people, going to an Age UK Shropshire Telford & Wrekin day centre is the only time they leave their home to meet others and enjoy a meal together. One woman who has been attending our Hanwood day centre for about two years, explained: 'I come for a good chat and to socialise, it can be lonely at home.'
The volunteers are warm and friendly, and gain a lot of satisfaction from the help they provide. Lisa Nutting, who has been volunteering at Castlefields day centre for over seven years, said: 'Because you see the same people each week, you get a sense of family; we have a real giggle with our members.' Lisa loved her volunteering role so much she wanted to work for Age UK Shropshire Telford & Wrekin and has recently joined our Day Services team to support the day centres across the county.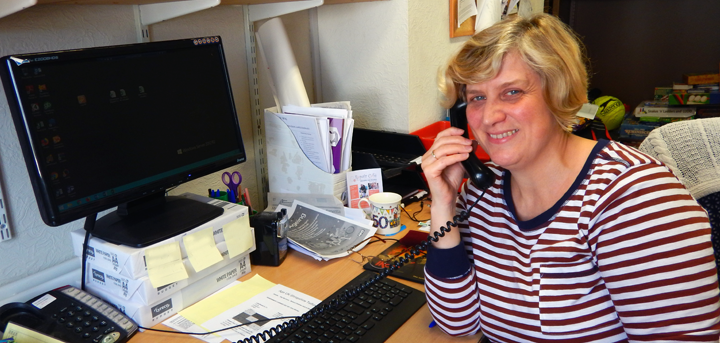 Our day centres offer many activities, from quizzes, bingo, crafts, and games to enjoying visiting entertainers, but more than that, our day centres make our older people feel wanted and valued by providing treats and one to one time.
At our day centre in Oswestry, members receive a regular file and manicure, enabling a good natter whilst enjoying a bit of pampering. Volunteers often play games with individuals and give extra support when needed and if it's your birthday, you are treated to a round of Happy Birthday, a cake and a card; if you have no one at home then this really is quite special.
If you would like to find out more about Age UK Shropshire Telford & Wrekin day centres call Rachel Hurford on 01743 233 123.