Thank you to our volunteers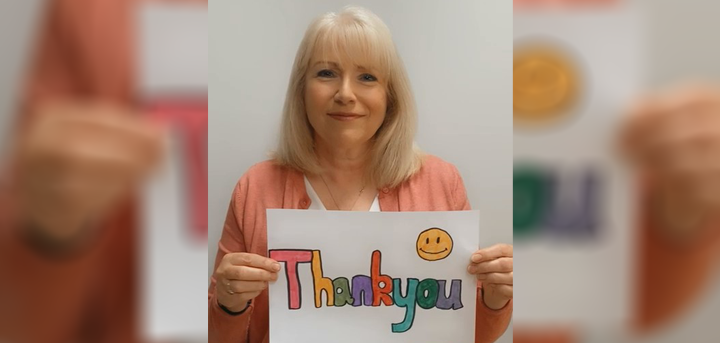 Published on 01 June 2021 11:02 AM
Age UK Shropshire Telford & Wrekin staff are sending a virtual thank you to all our volunteers, who have provided such vital support to vulnerable older people during the pandemic.
The volunteers at Age UK Shropshire Telford & Wrekin are the life blood of the charity, providing much needed support to older people right across the county. Volunteers in our befriending team telephone 320 older people every week, checking if they need anything during this difficult time, day services volunteers have been dropping off afternoon teas and food parcels to those in need.
Volunteers in our dementia support team are also in regular contact with the carers that usually attend our groups, checking on their wellbeing and offering them much needed support. Our Information and advice team are offering consultations over the telephone, ensuring benefits checks can still take place.
As our charity shop in Wellington has experienced the ups and downs over the past 14 months during the various lockdowns, the shop volunteers have been a real asset helping the retail team get things up and running again.
Heather Osborne, Chief Executive of Age UK Shropshire Telford & Wrekin, said: 'Our volunteers have helped us immensely during the pandemic, they have continued to support us all; the staff and the most vulnerable older people in our communities. They have remained resilient during a very challenging time, we simply couldn't offer the range of services we do without your help, thank you.'
If you'd like to volunteer for us, take a look at the current volunteer vacancies on our volunteering page.