Get your flu vaccination to stay well this winter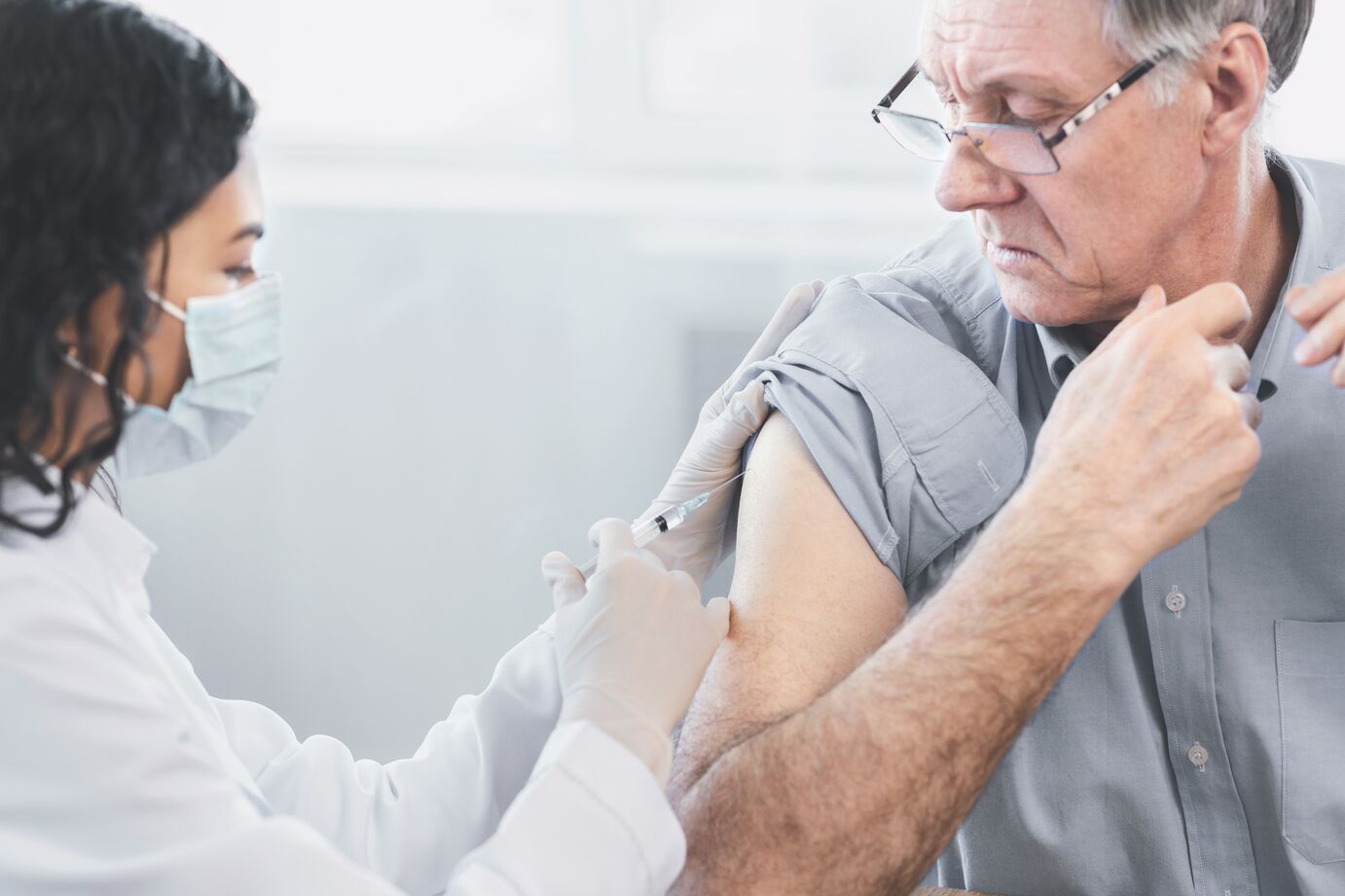 Published on 09 October 2020 11:40 AM
Just the flu? There is no just about it.
On an average year the flu virus kills 11,000 people and hospitalises many thousands more. Flu can be serious and even deadly for older adults, very young children, and people with underlying health conditions. The flu vaccine is the best protection for you and
those around you. That's why it's free to those most at risk.
This year, it's more important than ever to get the flu vaccine because those most at risk from flu are also vulnerable to coronavirus. People aged 65 years and over are more likely to experience serious complications from flu.
If you're eligible, make sure you get your free flu vaccination to protect yourself and those around you. You are likely to be eligible if:
You're over 65 years old
You're in receipt a carer's allowance or are the main carer of an older or disabled person
You have a long-term health condition
You're pregnant
You're living with someone who is on the NHS shielded patient list
Ask your pharmacist or GP today if you're eligible.
Flu vaccination for children
If your child was aged 2 or 3 on the 31 August, protect them and those around them with a free flu vaccine. It's just a quick nasal
spray. To find out more speak to your GP today. Children aged 4 to 11 will also be offered a free flu nasal spray vaccine at school. Please sign the school consent form to make sure your child gets their vaccine and help prevent the spread of flu this winter.
Protecting your child against the flu
Islam and the flu vaccine
Some members of Muslim communities have been concerned about having themselves or their children vaccinated with the influenza nasal spray due to it containing porcine as a stabiliser. Click below for a poster created by The Muslim Council of Britain with some information to help ease some of those concerns.
Information guides for people with a learning disability
Here are some easy to read guides about flu and the flu vaccination.