Safe ways to commemorate Remembrance Day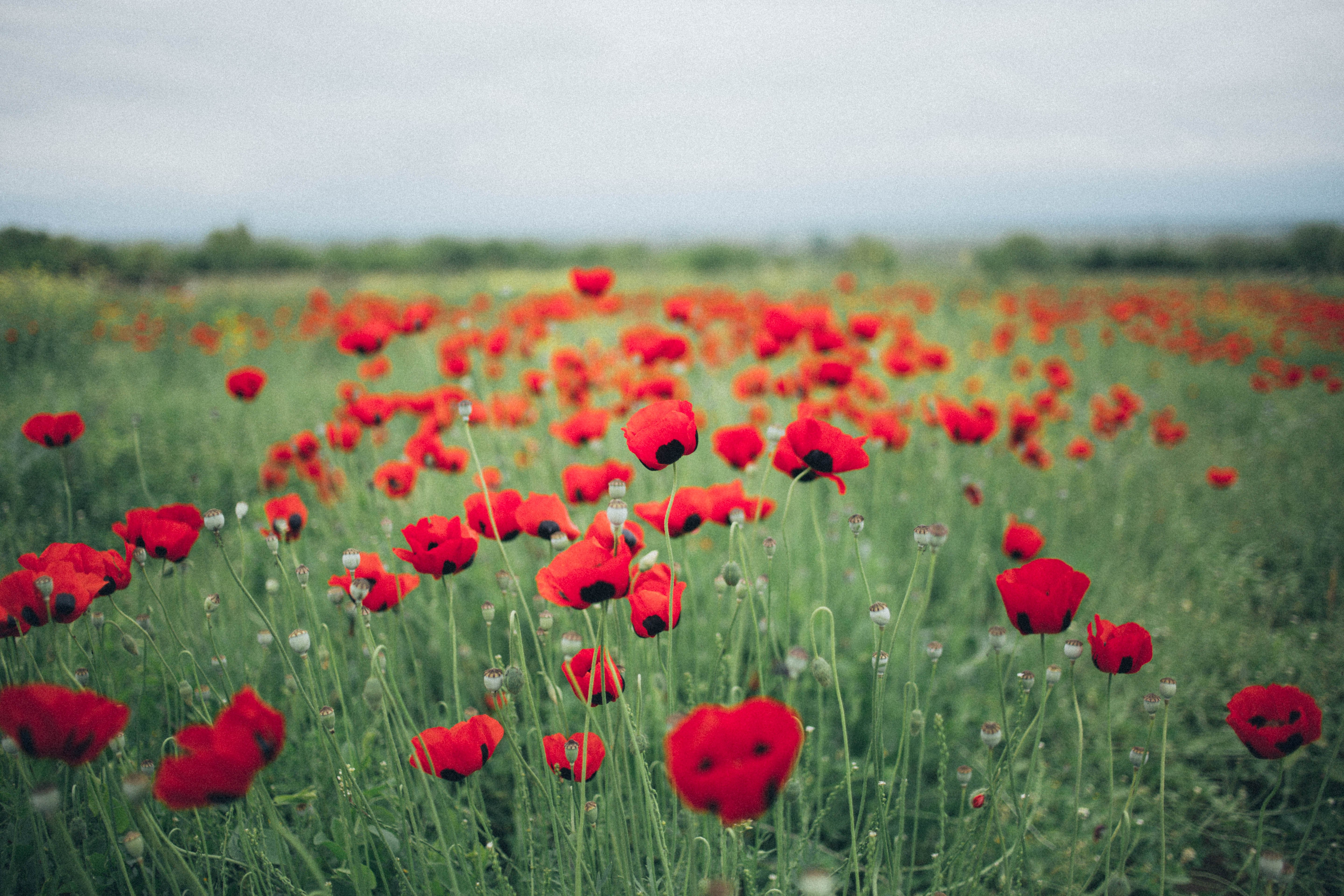 Published on 21 October 2020 01:03 PM
Due to Covid-19 restrictions, Solihull Council will not be holding a traditional Remembrance Sunday service this year and others should not hold services either or gatherings either.
Remembrance Sunday is an emotional time of year, and it is important to many to pay their respects to those who served in the forces, especially in the two World Wars. The Royal British Legion have suggested the following ways you can safely mark this important day:
Pay your respects at home by observing the national two minutes' silence and viewing local broadcasts, pictures and social media coverage.
Make a poppy to display in your window as a sign of your support for the occasion. We also have some printable poppies, including some that you can colour in, that you can display in your window (see below).
Have a small Remembrance Service in your garden with members of your household.
Pre-record any wreath laying activity in your community and stream on the internet.
Use Zoom/Facebook/Google, or another appropriate online meeting platform, to host an online Remembrance Service or activity so that people can participate from home.
Set up a community Remembrance forum and share different residents' stories.
You might like to observe the two minutes' silence with your neighbours by standing outside your homes, but please remember to observe social distancing.
The Mayor and Deputy Lord Lieutenant will lay a wreath at a short service which will be pre-recorded and streamed on the Council's website, YouTube and Facebook from 10:55am on Sunday 8 November. If you wish to lay your own wreath at one of the Borough's War Memorials, the council recommends that you avoid 11.00am on either Remembrance Sunday (8 November) or Armistice Day (11 November) to prevent groups of people gathering in one place.
Poppy printables
Print a poppy picture to display in your window. Some can be coloured in and some are already coloured.