Stay safe from TV licence scams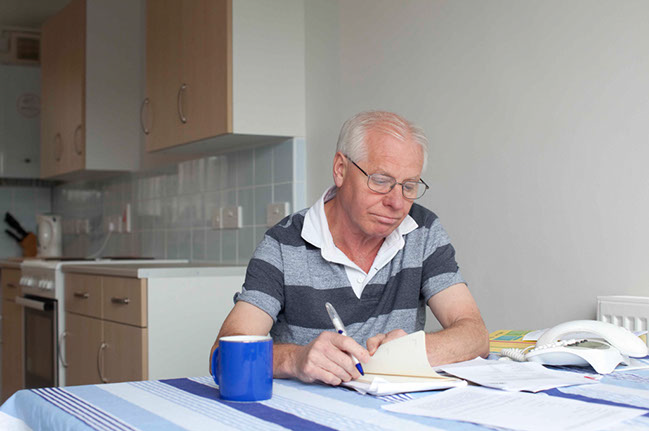 Published on 13 August 2020 03:39 PM
The BBC has confirmed its decision to remove the TV licence concession from the over-75s and TV Licensing have now started sending letters to anyone aged 75+ asking them to either pay for their TV licence or apply for a free one. This could easily create an opportunity for scammers, so Age UK has produced some information and advice about how to spot potential TV Licence scams.
The letter TV Licensing sends will include your licence number, your title and your last name and they will only ask you to pay using the following options:
By post using the address TV Licensing, PO Box 578, Darlington DL98 1AN.

Online at tvl.co.uk/75pay or tvl.co.uk/75apply

Over the phone on 0300 790 615.
If you are contacted and asked to pay for your TV licence using a different phone number, a different website or by posting your details to a different address, this is a scam. TV Licensing will not come to your doorstep to collect the licence fee if you are over 75, so anyone who claims to do so is also a scammer.
If you're unsure about anything, you can call TV Licensing on 0300 303 9695 to speak with someone who can help.