Age UK Solihull thanks volunteers with an afternoon tea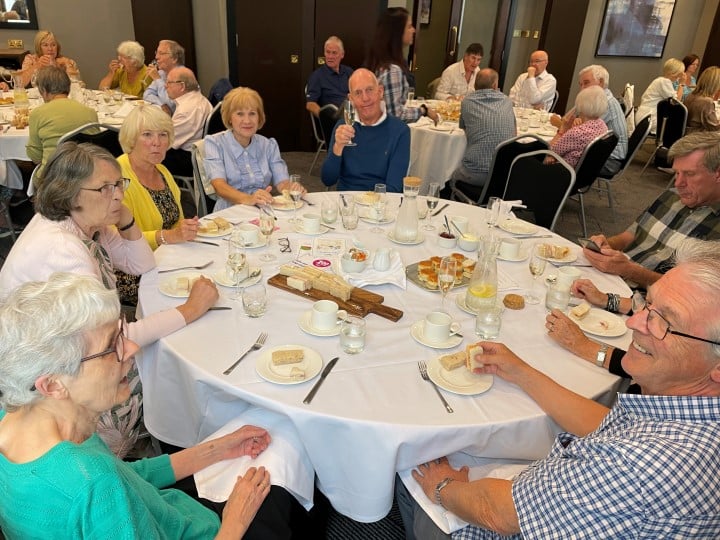 Published on 28 July 2022 04:42 PM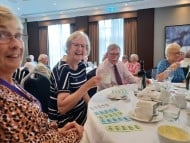 Age UK Solihull celebrated the wonderful work of our wonderful volunteers with an afternoon tea on Friday 22 July 2022.
The Deputy Mayor of Solihull, Councillor Joe Tildesley, was a special guest at the event at the Crowne Plaza Hotel.
73 volunteers and the Deputy Mayor enjoyed sandwiches, cakes and prosecco, as well as a raffle which raised over £300 for the charity.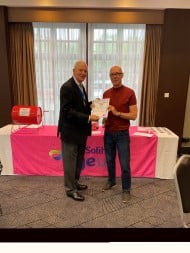 Longstanding volunteers were presented with certificates to recognise their contribution to the charity's work. Among the volunteers receiving a certificate was Peter Ogle, who has volunteered with us for seven years.
Peter said, "Thank you to everyone at Age UK Solihull for organising such a great afternoon. The food and drinks were also excellent. I normally run a mile if I'm asked to stand up in front of a room of people, but I was very proud to receive my certificate today."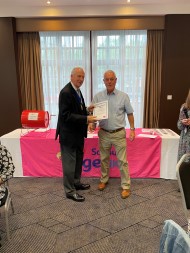 Also receiving a certificate was Martin Elliot, who has volunteered for six years. He said, "Thanks for the well organised tea. I know volunteers enjoy giving their time in the community and appreciate the thank you. It would have been good to also give the Volunteer Manager a vote of thanks at the time. Very well done to all the Age UK Solihull staff."
Age UK Solihull is a local, independent charity that helps older people in the borough with some of the challenges faced in later life. Our volunteering roles include befriending, helping with filling in forms, driving older people to their weekly activities, helping at social clubs and exercise classes, helping with office administration, and helping in our charity shops.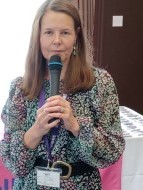 Volunteer Manager, Ashlee Young, said, "It was a pleasure to see so many volunteers face to face as for two years we had to cancel our celebrations. We are very blessed as a charity to have the support of over 300 volunteers who willingly give up their time to help our clients. I would like to thank them all for coming and hope they enjoyed their well-deserved treat."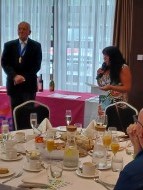 The Deputy Mayor of Solihull, Councillor Joe Tildesley, adds, "It was a pleasure to meet with volunteers of Age UK Solihull and celebrate all the good work they are doing.
"Volunteers are so important as our charities rely on them. Over 300 volunteers dedicate their time to improving the lives of older and vulnerable people in the borough for Age UK Solihull. I want to thank them all; their ongoing support and dedication is admirable and helps so many people."
We are always keen to hear from anyone interested in volunteering. Please contact: volunteering@ageuksolihull.org.uk, call 0121 704 7843 or click here for more information.