Mobility Aids Partnership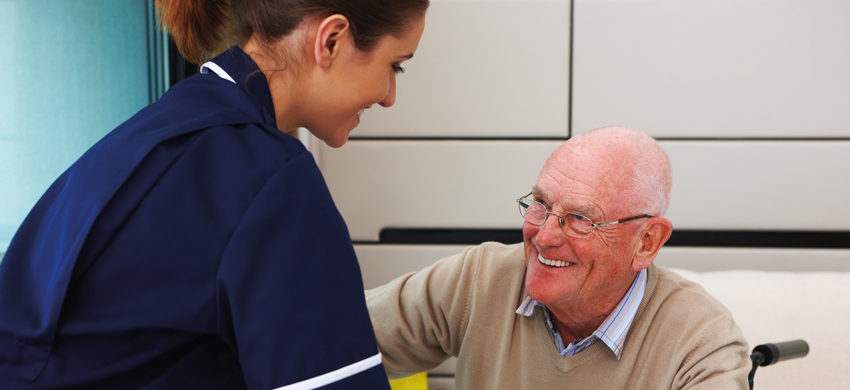 Age UK Solihull and Capitol Mobility are working together to provide the best possible value and quality for clients.
Age UK Solihull clients can claim a 10% discount from the cost of any item purchased from Capitol Mobility. Simply tell the staff at the time of purchase that you knew about them through Age UK Solihull.
You can contact Capitol Mobility at Vulcan Road, Solihull on 0121 705 5255 and at Realcare, 270 Church Road, Sheldon on 0121 742 4566 to get expert advice on any mobility or disability needs.
Remember to mention you came through Age UK Solihull each time. Besides your discount on items purchased, Capitol give a small donation to our charity.
Solihull Showroom
Capitol Mobility
Unit 3 Vulcan Industrial Estate
Vulcan Road
off Lode Lane
Solihull
B91 2JY (next to the Christian Renewal Church)
How to order a wheelchair
If you wish to hire a wheelchair for a short period, please contact Capitol Mobility on 0121 705 5255 and quote "Age UK wheelchair hire".
If you require a wheelchair for a longer period, you should contact your GP, Occupational Therapist, Consultant or Physiotherapist who, if you qualify, will refer you to the wheelchair service operated by NHS Community Services.
NHS Community Services also operate a voucher scheme which enables you to purchase your own wheelchair at a reduced cost.
The NHS Community Services Wheelchair Service can advise you regarding this on 0121 329 0900. You can also talk to Capitol Mobility about this scheme.