Become a Home Help or Gardener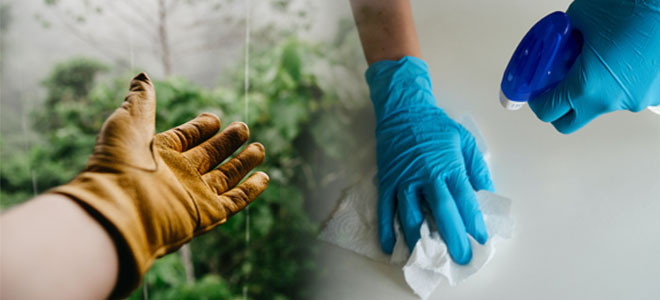 We are currently looking for Home Helps and Gardeners in all our four locations.
Our Help at Home service provides help to older people throughout Surrey, from shopping to dishwashing to gardening. Our self-employed, friendly and reliable Home Helps and Gardeners keep this service running at the standard our clients have come to expect, and this page explains how you can become a Home Help or Gardener.
We are looking for honest, reliable and engaging individuals to fill our Home Help positions. Individuals must be able to work on their own common sense and initiative and be consistent and dependable in maintaining visits to clients as well as keeping the regional office updated.
Successful applicants will enjoy flexible hours, rewarding work and good rates of pay. Given the nature of the work, Home Helps and Gardeners will also have to be DBS checked if successful.
We are currently looking for Home Helps and Gardeners in all four locations.
For more information, please contact your local Age UK Surrey office using the contact details provided below or download an application form.
To apply for a Gardener position, please download an application pack below and send it to the relevant local office (details above).