We are a charity dedicated to helping everyone in Surrey make the most of later life.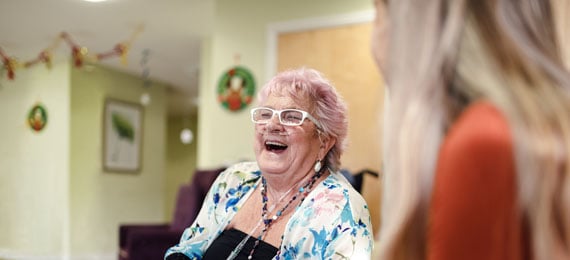 Age UK Surrey
We are an independent local charity that provides services across the whole of the county to help people aged 50+ make the most of their life.

We have been working in the local community to help people for over 50 years.
Links to some of our colleagues and partners

These are the people that operate our charity.

We recognise how important it is to work in partnership.
We have close connections with organisations who share our vision.

We are very proud to have achieved organisational awards.

As you get older, you may become more reliant on others.