Creative and Cultural Things to Do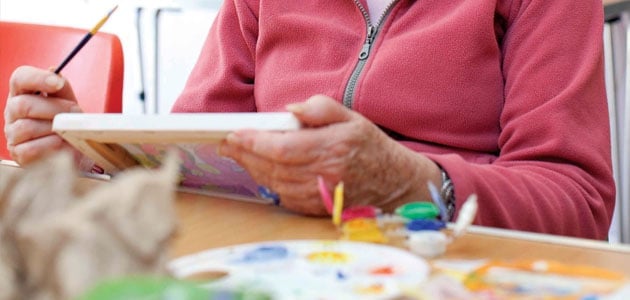 A selection of free and nationally-available creative resources
Below is a list offering a flavour of what is free, accessible and available to everyone who wants to get creative.

Age UK research shows that older people across the UK value the impact that creativity has on their own sense of wellbeing and, as Lockdown 3 begins, and the colder weather comes, it is even more important.


Non-Digital Resources:
Alisha, a university student who has created a website that allows users to play free board games together from a distance. Alisha created the site after adapting several popular board games so that she could play them with her grandma while they were separated during lockdown.
> Go to website ...


Colouring pages from 113 Museums around the world- FREE DOWNLOADS TO PRINT
> Go to website ...
If you love to colour and fancy a new challenge, then why not download and print some interesting, and often intriguing, pictures and booklets that have been shared for FREE by 113 museums across the world. There really is something for everyone.
And do remember if you would like to:
speak to someone or to find out more do call 01483 503414 (Mon - Fri, 9am - 4.45pm). You could also email: enquiries@ageuksurrey.org.uk or complete the Enquiry Form.